iflix Set For Original Comedy Special – Featuring Jon Atherton!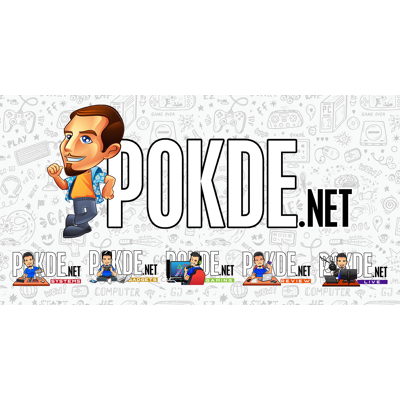 iflix announce today of their first ever original comedy special, Jon Atherton: Disoriental, which sets to follow the comedian's misadventures in  Asia.
Jon Atherton: Disoriental
Join in to Jon Atherton's comedic adventures in Asia, a region which he's lived and laughed in for two decades. The man himself is fluent in several Asian languages and is one of Australia's most successful comedy exports, a career in television and theater across the land down under, Asia, and Africa.
With previous working experience with entertainment powerhouses including Lonely Planet and HBO, his unadulterated comedic style reflects on his real-life experiences in Thailand, Indonesia, Singapore, and India to name a few.
In this new show of his, Jon weaves through classic conversation starters such as covert racism, eating dog, and when not to be rude to a ladyboy, all based from his observation from his years of living in the worlds largest continent.
Jon Atherton: Disoriental, which is produced by Double Vision Sdn Bhd, took place in early February in Kuala Lumpur. The show is set for a mid-2018 global release and joins iflix's slate of announced original programming, including the documentary series Coconuts TV on iflix as well as Malaysian drama series KL Gangster: Underworld, which is launching this year as well.
For those of you that don't know, iflix is now available to over one billion users across 25 territories across Asia, the Middle East, and Africa, Subscribers will get to access the service on up to five devices that includes phones, laptops, tablets, and television sets for your viewing pleasure, anywhere, anytime.
Pokdepinion: All I can say is, we've catched a glimpse of Jon Atherton previously, and the man's a real comedian. Sometimes his jokes are 'dumb', but enough to make it 'smart'. So don't forget to catch his adventures on iflix when it comes out!