Google Pixel 2 and Pixel 2 XL Price Leaked – Surprise! It's more expensive than last year's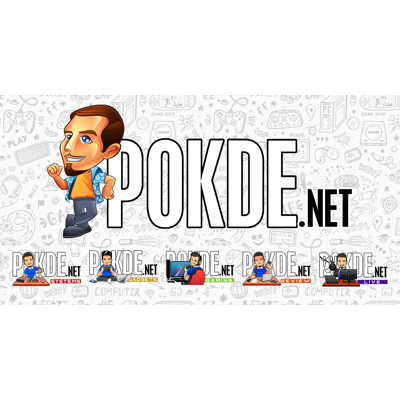 Ahead of the Google Pixel 2 and Pixel 2 XL's launch coming this October, leaks of the device are coming in thick and fast all over the internet. Thanks to Droid Life, we now have brand new pictures of the Pixel 2 and Pixel 2 XL as well as price leaks of Google's upcoming Pixel devices.
Also, according to the report by Droid Life, the names "Pixel 2" and "Pixel 2 XL" are the official names of Google's new devices. The Pixel 2 and Pixel XL 2 will both have 64GB and 128GB variants and will come in a few different colours each. Three colours for the Pixel 2 are "Kinda Blue", "Just Black" and "Kinda White" while the Pixel 2 XL will only have two colours which are "Just Black" and a cool and funky "Black and White" colour where the top glass part on the back is black with the rest of the phone's body in white.
Now on to the prices of the Google Pixel devices. The price of the HTC made Pixel 2 is similar to last year'price as the device starts at USD 649 (around RM 2722) for the 64GB model and USD 749 (around RM 3141) for the 128GB model. The price of the Pixel 2 XL however, got bumped an extra 80 bucks from last year's Pixel XL, with the device now coming in at USD 849 (around RM 3561) for the base 64GB model and a cool USD 949 (around RM 3980) for the 128GB model.
There aren't any concrete information regarding the Pixel 2 and Pixel 2 XL's hardware specs though but you can expect both of the devices to rock Qualcomm's latest and greatest Snapdragon 835 processors. Other rumoured specs are that both phones will have squeezable sides akin to the HTC U11, front facing speakers, the sad omission of the 3.5mm headphone jack and perhaps the most interesting bit is that both Pixel 2 and the Pixel 2 XL have a single camera setup rather than the more popular dual camera setup every other phone is implementing nowadays. This is probably a statement from Google, indicating that they are not a follower.
Source: Droid-Life.com