HUAWEI P50 Is Now Available in Malaysia For Pre-Order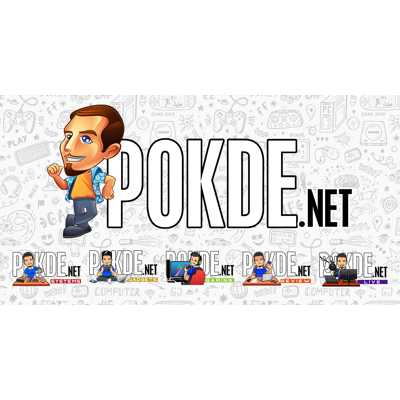 Malaysians Can Now Pre-order the HUAWEI P50 for RM2,999

HUAWEI Malaysia officially introduces the new and revamped HUAWEI P50 as the latest addition to its P Series product line today. The P50 now features an all-new Dual-Matrix Camera design. The HUAWEI P50 Pro features a 3D curved glass display with a single discreet punch-hole camera in the centre for a comfortable experience.
The P50 also supports a full P3 broad colour gamut for accurate and lifelike colour calibration. Up to 1.07 billion colours are supported, providing for a full HDR experience that shows the vibrancy of the world. Users can enjoy a smooth and responsive experience with a refresh rate of up to 120Hz and a touch sampling rate of 300Hz. The HUAWEI P50 Pro and HUAWEI P50 are both IP68 rated for dust and water resistance and come with dual audio speakers.
The Dual-Matrix Camera technology on the P50 captures True to Life photos with excellent clarity and dynamic range and offers remarkable photography capabilities in a lightweight form factor by balancing the capabilities of several lenses like a 10-channel multi-spectrum sensor, HUAWEI XD Optics, the XD Fusion Pro Image Engine, and other technologies.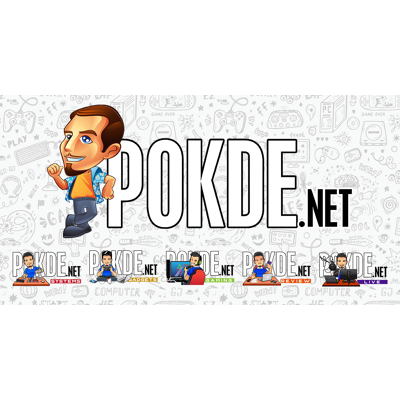 Users can capture incredible photographs with the all-new HUAWEI XD Optics. The optical imaging system gains computing capabilities, resulting in the industry's first all-inclusive image signal restoration system capable of correcting optical faults and reproducing fine details. This exceeds the constraints of optical design by restoring up to 25% of the picture signal. The P50 will launch with the XD Fusion Pro, the upgraded approach that includes a new Super Colour Filter System, True-Chroma Image Engine, and Super HDR technology to improve detail, colour, and dynamic range.
The P50 Pro offers an incredible 200 times zoom range, allowing users to record any item from any distance. Close-up images are rich in detail, while zoomed-in shots up to 100 times are crystal clear. The ultra-wide-angle lens has an equivalent focal length of 13mm for wide photographs and can capture macro images up to 2.5cm away from the lens.
The True-Chroma Image Engine achieves the highest possible colour accuracy, producing images that accurately match what the human eye sees. The ambient light detection system utilizes a 10-channel multi-spectrum sensor in conjunction with colour calibration of over 2,000 colours spanning the P3 wide colour gamut to improve its capacity to detect ambient light and average colour hue accuracy by 50% and 20%, respectively.
The P50 is capable of 4K video capture across the full focal range and the all-new AIS Pro image stabilisation solution allows users to easily create steady handheld movies. Even when zoomed in, the 4K time-lapse mode allows users to distil the essence of time, and the AI cinemograph is perfect for creating images that highlight subtle motions. Users can import movies to PetalClip for editing by just tapping "Edit" in the Gallery.
The P50 Pro features an all-new Super Color Filter System, with the True-Chroma Camera (Colour) and True-Chroma Camera (Monochrome) increasing main camera light intake by 103% for improved image clarity. Pictures are brighter and more detailed in low-light situations. Users can zoom in on individual subjects in group images while still seeing crisp details and textures on each person. Super HDR captures 28% more dynamic range for greater backlighting performance, while light and shadows are optimised for richer textures and more pronounced layering.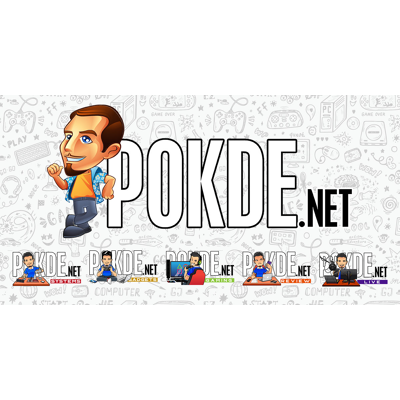 The P50, which runs HarmonyOS 2, has a new Home screen that is cleaner and more organised. Swiping up on an app icon brings up Service Widgets, which display real-time data with a single tap. The smartphone symbol is in the centre of the Super Device interface of the P50's Control Panel. Users can connect other devices to the smartphone by dragging the matching icons to the centre of the screen.
The smartphone can also function as a wirelessly linked external storage device for the PC, allowing users to view smartphone files from their laptops. Users can project their active video to the larger display by dragging a smart TV icon towards the smartphone icon in the UI while playing a video. The smartphone Control Panel also enables customers to effortlessly configure internet connectivity for smart home appliances with a simple drag and drop, making the overall experience smarter and more intuitive.
P50 owners can get their favourite apps through AppGallery, HUAWEI's exclusive app market that comes pre-installed on the smartphone. AppGallery provides a comprehensive selection of premium apps for customers to get the most out of their smartphones, including Booking.com, MAE, Malaysia Airlines, Union Pay, and others.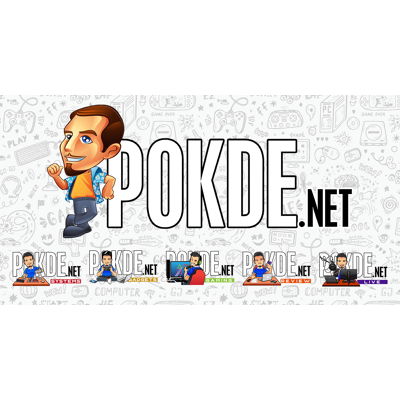 The P50 is priced at RM2,999 and is available for pre-order from now until May 26, 2022, and receive a free HUAWEI FreeBuds Lipstick and free HUAWEI Mobile Services, a total of RM1,000 in free goodies.
Meanwhile, the P50 Pro's pricing has been reduced to RM3,699 in order to make it more accessible to a wider range of users. Customers who pre-order the P50 Pro between now and 3 June 2022 will receive a free HUAWEI Band 6 worth RM219 when they do so.
To purchase the P50 and P50 Pro, feel free to visit HUAWEI's official stores below:
HUAWEI P50
Official Website
Lazada Store
Shopee Store
HUAWEI P50 Pro
Official Website
Lazada Store
Shopee Store
Pokdepinion:  The Pro version looks affordable and those looking for a long term phone can consider getting it.