HUAWEI New Flagship Foldable Smartphone, Mate Xs 2 Launches in Malaysia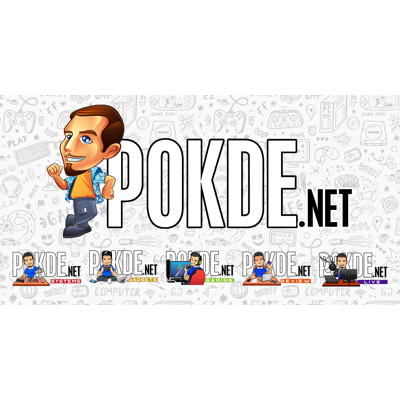 Mate Xs 2, HUAWEI New Flagship Foldable Smartphone Announced in Malaysia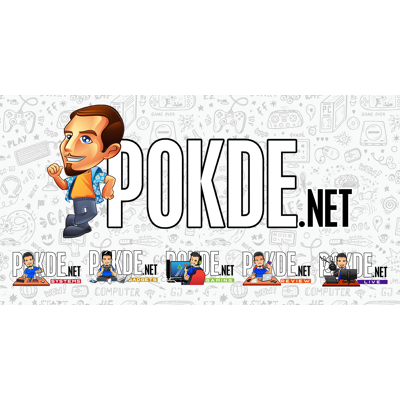 The HUAWEI Mate Xs 2 boasts a lighter and more seamless design thanks to lightweight materials, achieving an ultra-light and ultra-thin body that only weighs 255g with a thickness of 5.4mm, which is close to the weight of a typical smartphone on the market.
The smartphone achieves a fusion of aesthetics of colours and textures alongside its lightweight body by adopting its first 3D Fibreglass Design, providing the smartphone with remarkable strength and fracture resistance.
The Mate Xs 2 has an ultra-flat form factor for a foldable smartphone thanks to the company's exclusive new generation New Falcon Wing Design. The Double-rotating Falcon Wing Hinge accurately synchronizes the hinge's movement trajectory and the screen via the fixed-length linkage control, making the screen as flat as a mirror.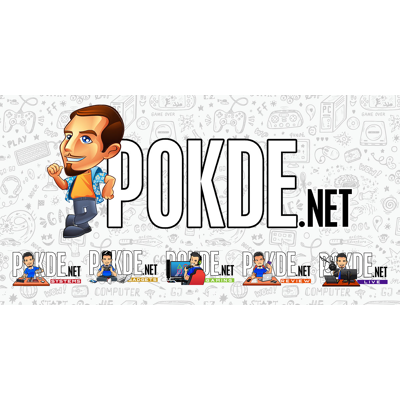 The Mate Xs 2 features a Composite Screen, making it an outstanding shock absorber and buffer. This shock barrier increases the phone's resistance to drops, crushing, or collisions while also increasing the device's durability and reliability, providing users with peace of mind.
Thanks to the new dynamic folding visual effect and the upgraded Smart Multi-Window, the Mate Xs 2 presents an innovative interactive experience. The Split-screen Function empowers the smartphone with multitasking capabilities, enabling collaboration and interaction between different applications for better continuity. It also supports using two applications in parallel, which allows users to increase efficiency and operate freely. Moreover, the smartphone also comes with a Swipe Gesture which supports easy access and control of the floating windows, allowing smoother operations with one quick swipe.
The Mate Xs 2 comes with the new 66W1 HUAWEI SuperCharge, which can charge the phone to 90% in just 30 minutes. It features an innovative parallel charging design that boosts charging speed by 15%, allowing users to charge safely and rapidly. The smartphone provides outstanding standby battery life and rapid charging speeds with a 4600mAh battery.
The company creates its exclusive HUAWEI Image for users by utilizing its advanced technology. The True-Chroma Camera System on the Mate Xs 2 has a 50MP True-Chroma Camera, a 13MP Ultra-Wide-Angle Camera, and an 8MP Telephoto Camera. The enhanced HUAWEI XD Optics also has a brand-new information recovery technology to boost image clarity while preserving image details and colour accuracy. Using the XD Fusion Pro True-Chroma Image Engine in combination with the 10-Channel Multi-Spectrum Sensor and colour calibration with over 2000 colours in the P3 complete colour gamut to capture true-to-life colours.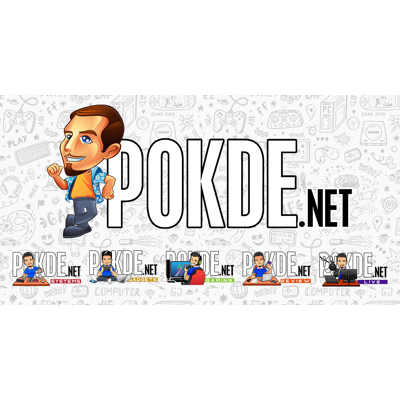 The Mate Xs 2 will be available for pre-order at RM7,999 from 3 June 2022 to 23 June 2022, with special complimentary goodies including a HUAWEI Watch GT 2 Pro and HUAWEI Mobile Services totalling up to RM1,400.
For more information about the phone, customers can learn more about the new flagship foldable smartphone by visiting the HUAWEI Official Website, HUAWEI Experience Stores, and participating HUAWEI Partner Stores such as the HUAWEI Flagship Store on Lazada, Shopee, and Sen Heng.
Pokdepinion:  A new competitor has joined the foldable phone market! Kind of excited to see more and more advancements and improvements they can give to foldable phones eventually making them affordable to the general market.