More Reports Suggest Samsung Galaxy S23 Ultra To Come With 200MP Camera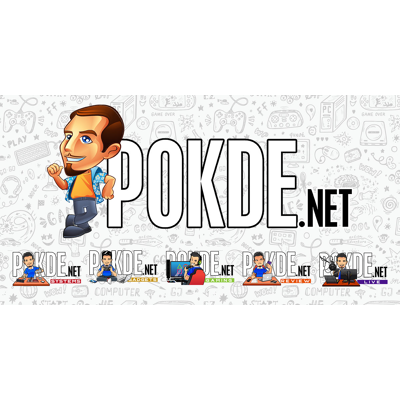 Samsung Galaxy S23 Ultra To Come With 200MP Camera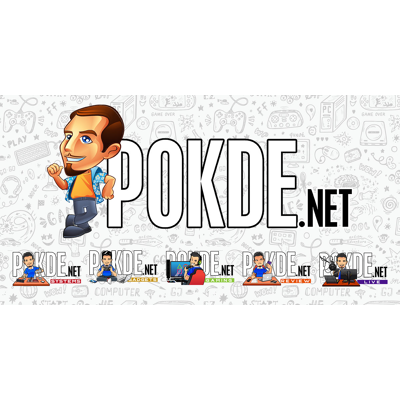 It's basically an open secret at this point that the Samsung Galaxy S23 Ultra is going to up its game in the camera department with a 200MP sensor. Now, more reports have suggested that to be the case.
These new reports alleges that Samsung has informed "major camera partners" that they will be using a 200MP camera in their next generation flagship smartphone. The 108MP sensor used now made its debut in the Galaxy S20 Ultra and would 3 years old by next year, which means they clearly need something new.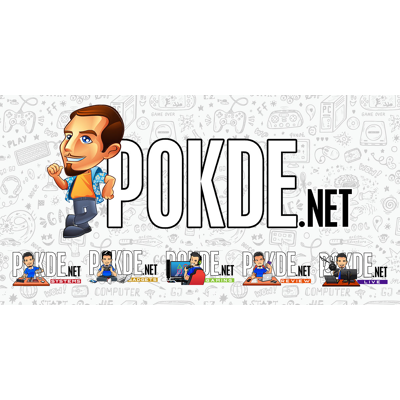 It appears that the Korean giant will be playing the numbers game, going up against the likes of the Motorola X30 Pro and the Xiaomi 12T Pro. While the resolution might be the same, the Samsung Galaxy S22 Ultra will likely use a new sensor, something that they would not be selling to their competitors.
Pokdepinion: Having a high megapixel count sounds great but at the end of the day, it's a matter of which device can take the best pictures as simple as possible. After all, it's a smartphone camera and not a professional DSLR.