Genshin Impact 3.0 Leak Reveals Sumeru Tree of Dreams Rewards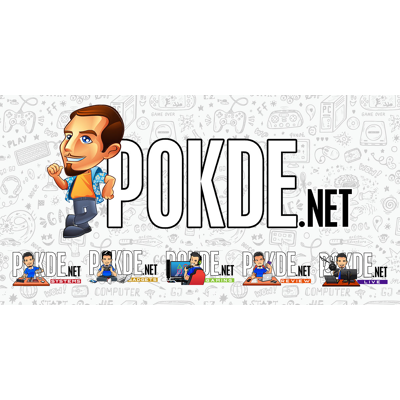 Genshin Impact 3.0 Leak: Sumeru Tree of Dreams Rewards
With the arrival of 3.0, we receive a new 'tree' system akin to the Sacred Sakura of Inazuma, named the "Tree of Dreams" for Sumeru!
#GenshinImpact #原神 #Sumeru pic.twitter.com/1vNwTbePIu

— SipSipSquad (@sipsipsquad) August 3, 2022
If you've been playing Genshin Impact, then I'm sure you're aware of the sheer number of collectibles available in every region in the game. In the case of the upcoming update 3.0, Sumeru's Tree of Dreams will make use of Dendro Sigils, and we know what players can get based on a recent leak.
According to Twitter user @sipsipsquad, the rewards appear to be rather similar to the Sacred Sakura Tree, with the exception of requiring more Sigils per level. To be precise, Sumeru's Tree of Dreams require 35 Dendro Sigils per level whereas the Sacred Sakura Tree required 25 Electro Sigils per level.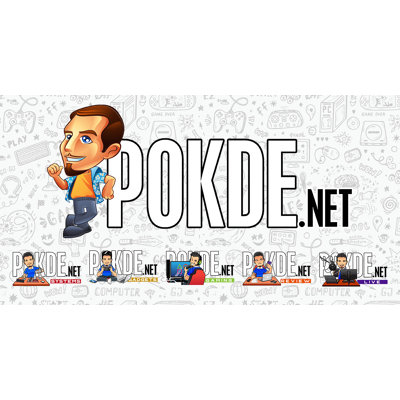 This could be a potential sign that there might be an abundance of Sigils in Sumeru than Inazuma, or that chests would contain more Sigils when found. If the leak is accurate, you would require a grand total of 1,750 Dendro Sigils to reach the max level for Sumeru's Tree of Dreams, which will yield Primogems, Talent books, Acquiant Fate, Crowns, and more.
Genshin Impact is currently available for the PlayStation 5, PlayStation 4, Android, iOS, and PC. A Nintendo Switch port of the game is still currently in development.
Pokdepinion: Was excited for a moment until I saw the number of Sigils needed. Now, it looks like it's too many to collect, and I'm not sure if I will have the luxury of time for it.