Apple implies that planned obsolescence helped them maintain good sales figures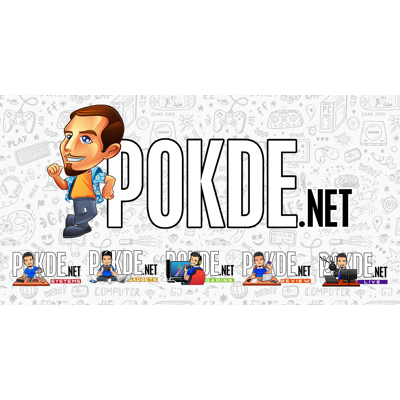 Remember when Apple was caught slowing down their older phones? Well that turned into a lawsuit which Apple ultimately lost, and had to offer discounted battery replacements for iPhones. That was last year anyway. The discounted battery replacements are no longer available in 2019.
In a letter from Tim Cook to Apple investors, the CEO alludes to the fact iPhone revenue is lower than anticipated due to customers taking advantage of significantly reduced pricing for iPhone battery replacements. That sort of points that the whole planned obsolescence thing going on with slowing down older iPhones did artificially jack up the number of iPhones sold in previous years.
With the awareness that by simply changing your batteries could bring your iPhone back to full speed, I guess most people just lost the sole motivation to change their iPhones. iPhones aren't cheap, and newer iPhones don't really offer that much extra over the previous generations. If people are changing the batteries and feeling happy again about their iPhones which has "mysteriously" gotten slower over time, they won't be buying new phones. Perhaps that's why Apple had implemented the system in the first place.
While iPhone sales have dropped, their other products and services have shown a 19% year-over-year growth in total. That's attributed to the Apple's latest wearables, MacBook Air, Mac Mini and also the new iPad Pros. We must admit that we are actually quite smitten by the new iPad Pros, especially after we saw their benchmark scores.
Apple also looks forward to setting all-time revenue records in developed countries like the US and Korea. Tim Cook mentions that they saw challenges in emerging markets, but set records for sales in Malaysia, Mexico, Poland and Vietnam. #MalaysiaBoleh!
Did you replace your iPhone battery last year, or did you buy a new one in 2018?
Pokdepinion: Well, at least we know that Apple slowing down their older iPhones did improve their sales…