Razer Announces World's First Ecologo-Certified Gaming Mice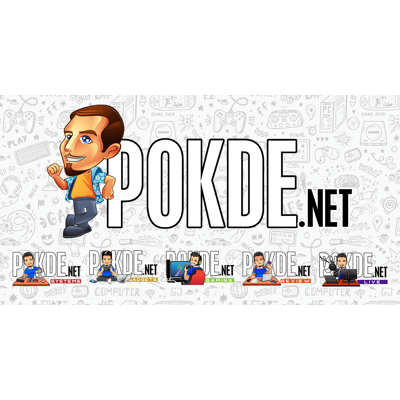 Razer's Basilisk V3 and DeathAdder Essential, The First Gaming Mice to Receive UL's ECOLOGO Certification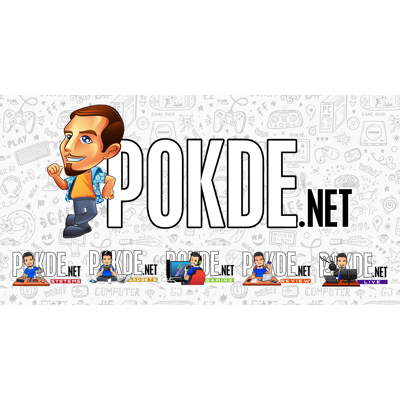 In recent news, Razer is celebrating World Environment Day by revealing that the Basilisk V3 and DeathAdder Essential are the first gaming mouse to get an ECOLOGO certification from Underwriters Laboratories (UL), the global leader in safety research. The mice have passed UL2710, the Outline of Investigation for Portable Electronics Sustainability, which certifies them as environmentally friendly products.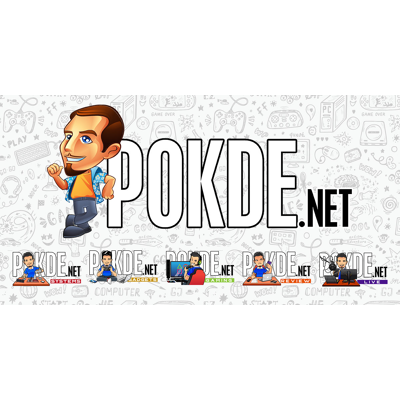 Razer went through the certification procedure to ensure that its best-selling mice fulfill stringent industry environmental performance criteria. The ECOLOGO Mark signifies that the items have been examined by an independent scientific third party and are in line with the company's commitment to community transparency and producing greener goods, which is also a significant pillar in its ten-year sustainability plan #GoGreenWithRazer, which is seen in the fact that it has the first ECOLOGO-certified gaming mice.
Because of their speed, customizability, and comfort, Razer chose these mice for certification because they are fundamental to any gamer's setup.  UL examined various sustainability factors before awarding them the ECOLOGO Mark. The mice were tested for skin irritation and sensitization, as well as compliance with EU hazardous chemical restricted substance standards. UL also looked at the company's repair and replacement management process, from how easy it is for approved service providers to disassemble products to how Razer communicates components that require selective waste treatment to service providers.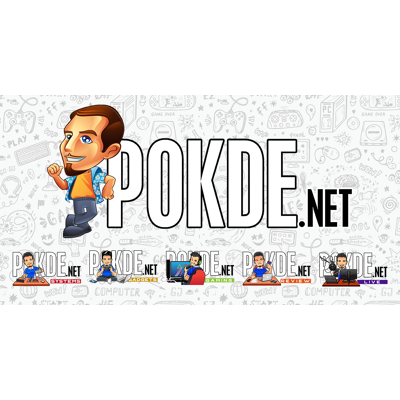 Another criterion met by the mice is sustainable packing, as they are packaged in boxes. They're made of FSC-certified paper that's free of heavy metals and chlorine, and they're printed using environmentally friendly soy ink that can be easily recycled.
Furthermore, UL investigated Razer's facilities to ensure that the mice were made in facilities that were devoted to ecologically responsible management, as indicated by ISO 14001 certification.
This isn't the first time Razer and UL have collaborated to help the industry become more sustainable. The company announced a partnership with UL to promote a Type III Environmental Product Declaration (EPD) ecolabel to encourage the sustainable manufacturing of gaming products at RazerCon 2021, the digital festival of all things gaming, last year. This was motivated by the lack of a standardized approach to measuring sustainable products in the gaming industry, which Razer intended to fill.
Razer and UL have teamed up to launch an industry-wide effort to identify important indicators of environmental impact because the company is leading the industry in making sustainability a part of every step of the manufacturing process, the result will be more robust solutions for manufacturers to incorporate more sustainable practices into every step of their manufacturing process.
Razer is dedicated to creating greener goods while also equipping users with the knowledge they need to make better decisions. While the new ECOLOGO Mark will appear on all Basilisk V3 and DeathAdder Essential packaging by the end of 2022, current consumers may rest assured that their mice are created responsibly.
To know more about the ECOLOGO Certification, feel free to visit their website here.
Pokdepinion: Congrats on Razer for obtaining the ECOLOGO Certification for their mice! Moving forward to a greener and sustainable future as mice might be one of the gaming devices that gets replaced the fastest.