[UNBOXING] Razer Ifrit Gaming Headset – Freedom Like Never Before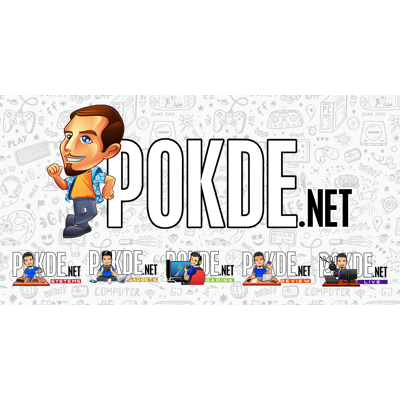 Unboxing the Razer Ifrit Gaming Headset
When you think of gaming headsets, chances that you're thinking of headphones with a microphone attached to it. They're rather bulky so earphone-lovers might not like it as much for a myriad of reasons. However, what if you could a gaming headset that is also discreet in nature?
Introducing the new Razer Ifrit gaming headset, a discreet take on gaming headsets.
This was first shown on a video published by the gaming giant featuring NJPW star and Bullet Club member Kenny Omega, which we reported about right here. Kenny Omega himself is an avid gamer who has made waves in the fighting game community. Many people wondered how good the Razer Ifrit gaming headset truly is, especially when compared with conventional headsets.
Well, we'll be answering that question in the near future as we are in the midst of reviewing the Razer Ifrit gaming headset ourselves. For now, do check out our unboxing video at the top of this post. If you want to know more about it, check out the specifications right below here:
Razer Ifrit Specifications
Drivers:
10mm drivers
Frequency response:
20 Hz – 20 KHz
Sensitivity:
 -41 ± 3dB
Impedance:
 32 ± 15% Ω
Microphone:
Cardioid-pattern condenser microphone
Features:
Low profile, discreet design
USB Audio Enhancer
Adjustable condenser mic
Duo recording capability
Compatible with PC, console, and mobile
Could this be your next purchase or is it better to avoid completely? To find out, be sure to stay tuned to Pokde.net as we will be publishing the review for this very soon. :)