Square Enix Says They're Not Being Bought Over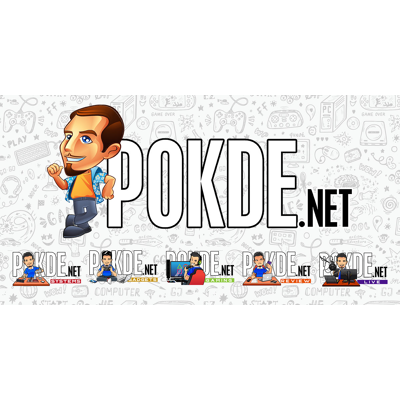 Despite recent reports claiming otherwise, Square Enix has publicly stated that they are not being bought over at the moment. If you're wondering what's going on, here's what we understand thus far.
Square Enix Says They're Not Being Bought Over
Square Enix here in Japan just reacted officially, shooting down the rumor: https://t.co/HIzftxthGR https://t.co/jrwy2mbgHn pic.twitter.com/envQ33gIKO

— Dr. Serkan Toto / Kantan Games Inc. (@serkantoto) April 16, 2021
With recent reports suggesting that there are a number of potential companies interested in acquiring Square Enix, the gaming giant has officially responded to the report by stating that they are not being bought over.
The story first started on subscription news site CTFN which mentioned two bankers who were allegedly aware of a potential acquisition on Square Enix's gaming division or the whole company. This story was then cited by Bloomberg Japan, which made it seem much more plausible.
Given that it received quite a bit of attention from many people, Square Enix then responded with their official statement which clarified that they aren't selling the company off. In fact, they have not even been approached by any companies about a potential acquisition.
With Microsoft and Sony boosting their efforts to acquire more game developers and publishers to bolster their first party offerings, it's not hard to believe that such an acquisition could happen. If it does, and regardless of which company buys them over, it would definitely make waves everywhere. If this story develops any further, we will report as soon as information becomes available so stay tuned.
Pokdepinion: I wonder if there's a possibility of them being purchased by either Sony or Microsoft. If it's the former, they would have a formidable force against the latter but if it is the latter, it's gonna be tough for the former to come back from this.