List of Maps for Overwatch 2 5v5 PVP Game Confirmed Thus Far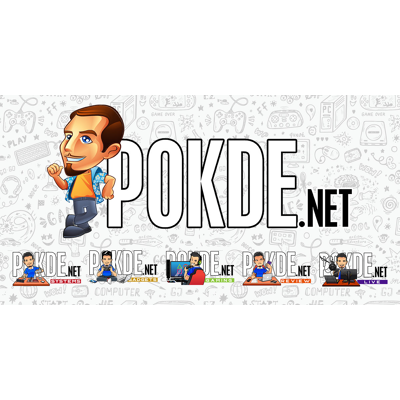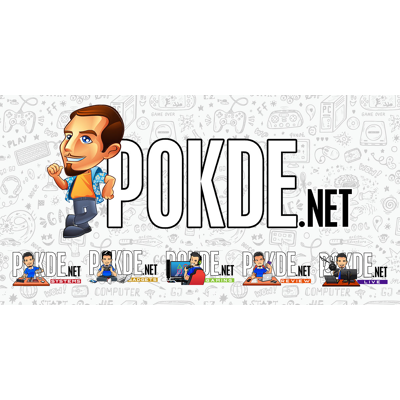 As many of you may know by now, Overwatch 2 will be shifting to a 5v5 format as opposed to the usual 6v6 format. Now, we have the list of playable maps for the PVP portion of the game.
List of Maps for Overwatch 2 5v5 PVP Game
In a recent Overwatch 2 livestream, we managed to learn of the maps that will be coming to the game's 5v5 PVP portion. While these aren't necessarily the only playable maps in the game, you can at least expect these maps to be in the game when it's finally launched. Those maps are:
1. New York
Points of Interest:
Grand Central Terminal
Engine 11
Jephs Corner Pizza
2. Toronto
Points of Interest:
Hotel Montebianco
Tim Fordsons
Maple Leaf Trees
3. Rio
Points of Interest:
Club Sinestesia
Peacock Payload
Oh! Lucio-Oh's!
4. Rome
Points of Interest:
Colosseum
Beautiful fountains
Zephyrus Vs. Maximus
5. Monte Carlo
Points of Interest:
AutoPilot Cars
Sparkles
Flying Yachts
It's worth noting that Gothenburg and Bangkok / India have been confirmed to be part of Overwatch 2 but no maps have been teased for those places yet. There's also the expectation that maps from its predecessor to be included as well, but nothing has been confirmed just yet.
Apart from the maps, the developers did tease some new game modes, changes and improvement to heroes' abilities, and more. If you want to check out the livestream, you can do so by clicking right here.
Pokdepinion: There's certainly a good selection maps thus far but I do expect there to be a few surprises when the game is finally out. Whether that's more maps or notable modifications to existing maps, they definitely need that extra boost to entice gamers, especially the old fanbase back.