Final Fantasy Origin is a Souls-like Action RPG From Team Ninja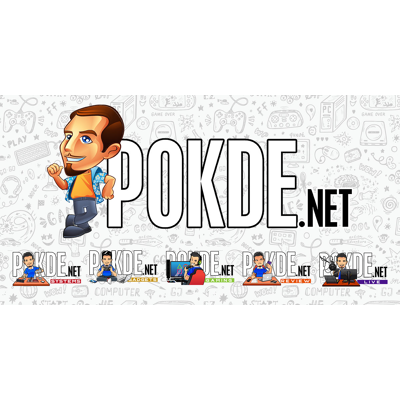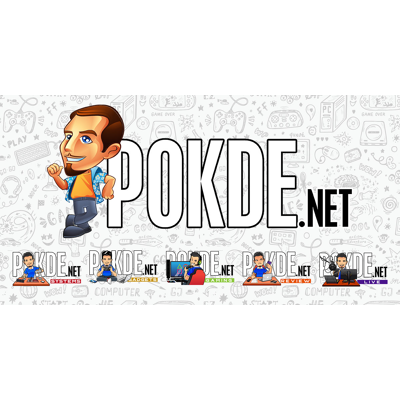 One of the biggest rumours that surfaced recently is that Team Ninja is working with Square Enix on a new Final Fantasy game. Now, reports have surfaced on that game being a Souls-like action RPG called Final Fantasy Origin.
Final Fantasy Origin is a Souls-like Action RPG From Team Ninja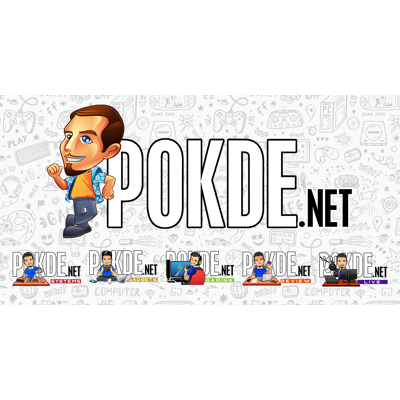 A new report surfaced recently which mentioned Team Ninja, the studio behind Nioh, working on a Souls-like action RPG known as Final Fantasy Origin. It's a spin-off game that is said to be set around the time of the first Final Fantasy game. While it was described as Souls-like, it's said to not be too difficult to play as they want to make it as widely accessible as possible.
If this sounds odd or unlikely to happen, keep in mind that Team Ninja has worked with Square Enix before, most notably on Dissidia Final Fantasy NT that launched for arcades first, and then later on the PlayStation 4 and PC.
As for the game's release, it's expected to be available exclusively on the PlayStation 5 for a limited time, followed by a PC release sometime later. Rumours suggest that this game will be announced at the upcoming E3 2021 show, with an alpha demo being launched under a name "Stranger in Paradise".
At the moment, nothing has been officially confirmed yet. Until Square Enix makes the official announcement themselves, do take this information with a grain of salt. We will report more on this as soon as information becomes available, most likely around the week of 12th June 2021 as that's when E3 2021 will commence.
Pokdepinion: If this is true, I hope it ends up being something worth playing for a while. Dissidia turned out rather stale in my opinion, especially due to the lack of those flashy Limit Breaks. Perhaps this one will be different, especially since it's a different genre.