Mother Reportedly Hacked In Spending 36,000 FIFA Points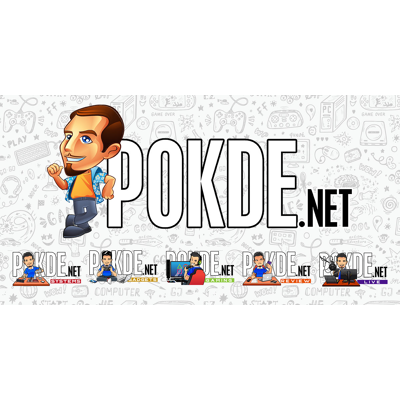 A woman going by the name of Lesley Urwin has said that 'hackers' had stolen her credit card details and made three transactions that lost her £240 (~RM1,280).
It is said that she's reported the whole issue to Microsoft 11 months ago but she was then "sent in circles" in her attempt to claim a refund as the company apparently didn't find any evidence of fraud.
In an interview with Daily Record, she has said:
I've lost count of the times I've phoned and emailed Microsoft. They boys have had no Xbox Live for nearly a year as a result because I won't let them log in. I am fed up fighting and I want to warn others. None of this is our fault.

Lesley Urwin
The mother of 3 boys claim that Microsoft had told her that she would receive a full refund. However it never come into fruition.
Her credit card provider, Tesco Bank has said that Microsoft traced the IP address of the transaction to be 400 miles away from her, or so she claims.
Pokdepinion: I guess she should've at least activated her two-step verification, at least she'd be aware of any transaction attempts..