KERNEL_SECURITY_CHECK_FAILURE BSOD with Adobe suite fix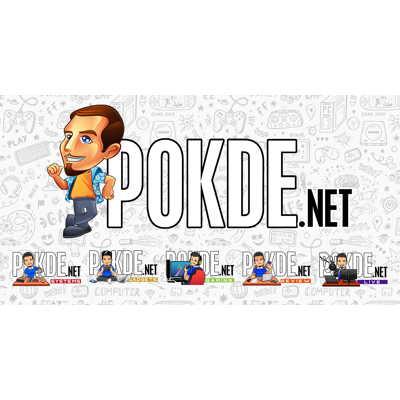 Have you been facing the KERNEL_SECURITY_CHECK_FAILURE BSOD upon launching Adobe software like Premiere Pro or Photoshop? Well you aren't alone. Apparently it is due to NVIDIA's 361.43 notebook WHQL driver at fault, and reverting to an older driver will help. If you didn't do a clean install when updating your drivers, you may be in luck, as you just have to follow a few simple steps to roll-back your driver to the older (working) version.
For Windows 10, all you have to do is:
1. Click Start.
2. Search for "device manager". Click on it.
3. Click Display adapters. Double click on your NVIDIA GPU.
4. Click on the Drivers tab. Click on Roll Back Driver.
For older versions of Windows, refer here.
If you did a clean install, then your task will be a little more tedious. First you have to download an older driver manually from NVIDIA and install it yourself. Do a clean install just to be safe.
Apparently it is an issue between NVIDIA mobile graphics and Windows 10 that causes these BSODs. Based on the responses in this thread over at the GeForce community forums, the error can be triggered by anything that can use CUDA processing, and is a very widespread issue, with NVIDIA now aware of the problem and has attempted to solve the issue by releasing a Hotfix, which is currently only for desktop graphic cards.
I am not sure if this issue affects desktop graphic cards or only mobile GPUs, do let us know in the comments section.