China Has Its Own ChatGPT Courtesy of Baidu's "Ernie"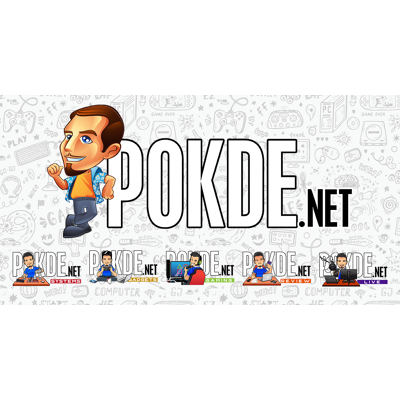 China Has Its Own ChatGPT Courtesy of Baidu's "Ernie"
Ernie joined the chat.
This last week has been very busy when it comes to AI chatbots, first Microsoft dropped a huge bombshell with ChatGPT-Bing integration, then Google responded that with its own AI chatbot called "Bard"; and now China has its own equivalent specifically to serve its own Chinese-speaking citizens.
Reuters reported that Ernie, short for Enhanced Representation through Knowledge Integration, is developed by China's search engine giant Baidu (百度). The development allegedly started since 2019 and the chatbot is expected to launch as an app or a standalone service sometime in coming March. Not much is known other than the general capabilities of AI chatbots namely understanding and generation of language, and image generation from text; but search engine integration is in the cards, a la Microsoft's Bing.
Ernie will likely be the first way for China's users to see AI chatbots in action since American search engine providers like Microsoft and Google are barred from operating within its jurisdictions. That being said, the chatbot will likely remain China-exclusive – as it races through development to beat Google to the punch, while ChatGPT is taking the lead in the AI chatbot arms race.
Source: PCMag
Pokdepinion: This whole AI race seems nervously exciting isn't it?