Apple AR Headset to Make its Debut at WWDC 2023: What to Expect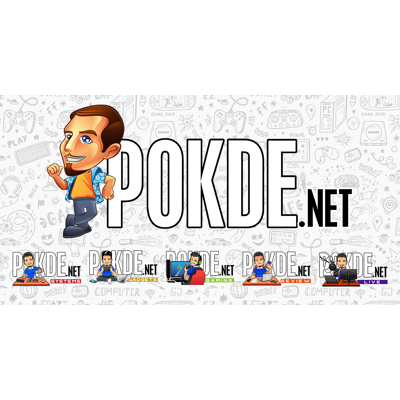 After numerous delays, Apple's AR Headset is finally on the horizon, with reports suggesting that the company will announce the groundbreaking device at the upcoming WWDC 2023 event. Set to revolutionize the world of augmented reality, the AR Headset is expected to boast innovative features and redefine user experiences. Let's delve into the latest insights and discover what Apple has in store.
Apple AR Headset: Unveiling the Future of Augmented Reality at WWDC 2023
According to The Wall Street Journal, the Apple AR Headset will resemble ski goggles and will be accompanied by an external battery pack connected via a wire. Notably, the battery pack can be detached for convenient charging. This aligns with previous reports from reliable sources like Bloomberg and Ming-Chi Kuo, further solidifying the credibility of these design attributes.
Despite production challenges, Apple is expected to announce their AR Headset at WWDC 2023. While mass production is slated to commence later this year, a leaker on Twitter suggests that the actual production won't start until September due to manufacturing delays. Nonetheless, Apple's commitment to unveiling the AR Headset at WWDC shows its determination to introduce this groundbreaking technology to the world.
The Apple AR Headset is touted to surpass its competitors, offering unparalleled functionality and catering to a wide range of categories. The device is expected to focus on communication, entertainment, and gaming, aiming to provide immersive experiences and seamless integration with Apple's ecosystem. Additionally, rumors suggest that the Apple AR Headset will support a version of Apple's Final Cut Pro editing software, opening up possibilities for creative professionals.
Apple's Vision: Alongside the AR Headset, Apple is also anticipated to unveil the larger 15.5-inch MacBook Air with an M2 chip at WWDC 2023. However, the highlight of the event will be the introduction of iOS 17, watchOS 10, and various software updates. It's important to remember that Apple retains the final say on product release dates, so some caution is advised, considering the potential for further delays.
Pokdepinion: As anticipation builds for Apple's AR Headset, enthusiasts eagerly await its official unveiling at WWDC 2023. With its innovative design, enhanced features, and potential for transformative experiences, the AR Headset promises to reshape the world of augmented reality. Stay tuned for more updates from Apple and share your thoughts in the comments section.