YouTube Premium Raises Prices for Family Plan in Malaysia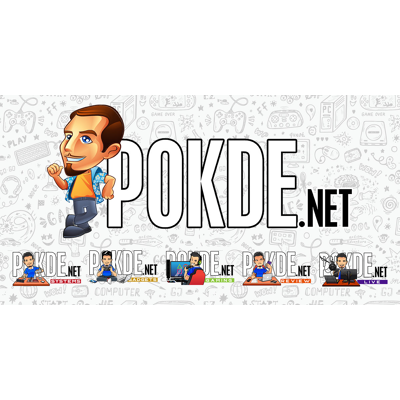 YouTube has now joined the many companies worldwide that are increasing the prices of their products and services amidst a global inflation crisis. For the first time since YouTube Premium was introduced in Malaysia back in 2019, it has implemented a significant price hike, at least for one of its tiers.
YouTube Premium Raises Prices for Family Plan
Specifically, the company is increasing the price of the Family plan of YouTube Premium by 26%, from RM26.90 per month to RM33.90. This RM7 difference seems to come with no upgrades or changes, so effectively, users are getting less bang for their buck. The individual YouTube Premium plan as well as the student rates seem to remain unchanged for now, costing RM17.90 and RM10.90 per month respectively.
Through the family plan, up to five family members can enjoy the perks of YouTube Premium, including an ad-free experience, background play on mobile devices, downloads for offline viewing, and even access to YouTube Music, its music streaming service. Among some of the newer features is "1080p premium," which is a 1080p resolution for videos but with a higher bitrate, providing higher quality. 4K streaming is still available to all users on the platform after a brief experiment of paywalling the resolution only to Premium users.
The move isn't much of a surprise given how almost every company is bumping up their prices to keep up with rising costs. However, there are still some companies that are going against the tide, such as Netflix, which recently significantly reduced the cost of its basic plan in Malaysia, or Crunchyroll, which localized prices last year and cut the rate of its subscription by over two-thirds here.
Pokdepinion: Consider the value of the features offered and stay updated on the evolving landscape of streaming services and pricing strategies. Make informed decisions to enhance your streaming experience. Keep an eye on the industry as companies navigate rising costs and adjust their pricing structures.