Xbox's "Quick Resume" Feature May Find Its Way To PCs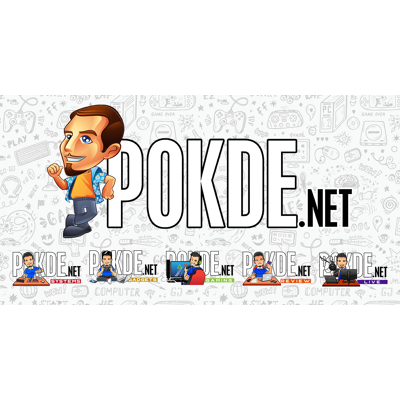 Xbox's "Quick Resume" Feature May Find Its Way To PCs
At current state, starting a game in PCs takes a bit of time to load, even when you have the fastest hardware you can ever afford right now. That's mainly down to technical limitations – among which there's a few things that you simply couldn't do on PC, such as putting the PC to sleep while the game is running (which most definitely will break the game if not hang the system outright).
Microsoft understands this, at least going by the recent interview regarding the recent release of console style devices such as ROG Ally. Roanne Soanes, the head of Xbox hardware, says devices like Ally makes them rethink how a truly seamless PC gaming experience should be done. Part of that involves quick resume – so gamers won't need to wait for the system to slowly pick up which can be detrimental to the whole experience. It already existed in Xbox consoles, and now it's the matter of bringing that feature into Windows.
Xbox's implementation of Quick Resume is technically doable using the new DirectStorage standard on PCs; however the support remains very scarce at this time (with only one title, Forsaken, supporting it) even though the benefits of loading times are very much apparent. Given the massive and diverse ecosystem of Windows devices which comes in all kinds of sizes and shapes, implementing such feature on all PCs will be a massive undertaking in itself.
That being said, don't expect this feature to arrive in Windows 11 anytime soon, and especially not Windows 10 – it'll be at least years before such features are properly designed and finalized to arrive in official Windows releases, which would likely be called Windows 12 by then.
Source: ExtremeTech
Pokdepinion: I'd like to see how Microsoft is tackling this problem, not an easy one to solve for sure.