Unfairly Treated By A Merchant? Here's How You Can Lodge A Complaint Using The Ez ADU App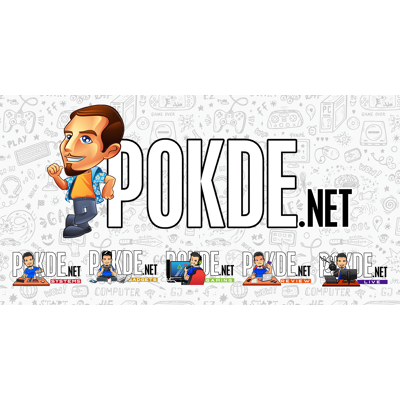 We've all had issues with rude or unfair merchants whether online or otherwise. There's nothing worse than finding out that the product you bought is actually a fake or the price of the product you bought was actually much lower than what the seller advertised. Of course you can always lodge a complaint with KPDNHEP (Kementerian Perdagangan Dalam Negeri dan Hal Ehwal Pengguna) through various methods either online through their website, WhatsApp or even calling them on their official toll-free number.
Now there is another, more convenient way of lodging a complaint with KPDNHEP by using their dedicated Ez ADU app which is available to download on both Android and iOS devices. An extremely convenient way of contacting KPDNHEP to lodge your complaints. You can even send KPDNHEP pictures as evidence or send the merchant's location through the Ez ADU app. Furthermore, you can also read and keep tabs on the status of your report through the app.
How to use the Ez ADU app
The app itself is surprisingly simple to use. Here's a quick walkthrough of the EZ ADU app and how to use it.
Download and install the Ez ADU app on your Android or iOS device.
Once you have the app installed, open the app and log in if you have a KPDNHEP account. If you don't then just register a new account. (You can toggle Bahasa Malaysia to English by tapping on the flag icon on the top left corner.)
Once you're logged in, you will be taken straight to the main menu.
From there you can select any one of the four different buttons that you want to use. You can either lodge a new complaint, check your previous complaint, make an enquiry or check on your previous enquiry.
Once you've lodged your report, you will be immediately directed to an agent that will help you with your case. Expect a response from the KPDNHEP agent to the merchant as soon as the day the report itself was made.
As I mentioned, the Ez ADU app is very simple to use with little to no hassle! Hopefully this would help in protecting consumers when it comes to dealing with fraudulent merchants. I like how KPDNHEP developed an app to make it easier for consumer to fight against these unfair merchants. Not only is it convenient but I am surprised how easy the app works.