PS5 SSD Storage Expansion Expected to Arrive Soon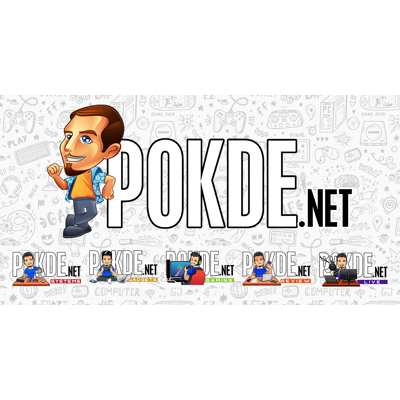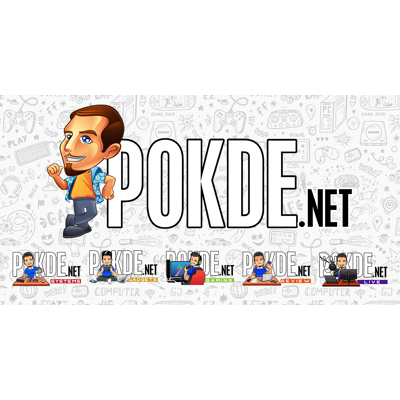 One of the key highlights of the PS5 console is the ability to easily expand its SSD storage via an M.2 slot. However, this feature was locked at launch. Based on recent reports, it looks like the PlayStation 5 will be getting this feature soon.
PS5 SSD Storage Expansion Expected to Arrive Soon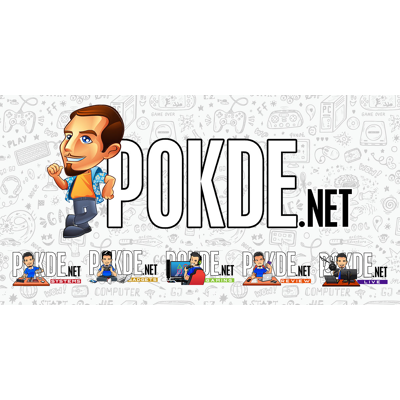 The PS5 is certainly a technological marvel on its own. The most notable change for most users is the use of SSD storage so horrendous loading speeds would be a thing of the past. However, the sub-650GB storage may not be enough for many people, especially in the long run. Soon, you should be able to take advantage of its SSD storage expansion feature.
According to Bloomberg, Sony is looking to add the PS5 SSD storage expansion feature sometime in Summer 2021. Interestingly, it will also support HDD storage, but no word exactly on how it will work, especially limitations.
When you consider its competitor, the Xbox Series X / S, they do support external HDD storage but it will load slower and will not support the quick resume feature. As such, we do expect the same with the PlayStation 5. As for the external SSD solution, it's a proprietary, memory card-like solution from Seagate, so your options aren't as wide as the PS5.
For those of you who have yet to get your hands on the next gen console, more stocks are expected to arrive soon, and it will continue to be the case for the months to come. Rest assured, there will be more than enough stock for everyone eventually.
Pokdepinion: This will certainly be helpful, but not sure if my wallet can stomach purchasing an M.2 drive that can match the speeds of the internal one.