Microsoft Introduces New Canary Channel For Experimental Windows Builds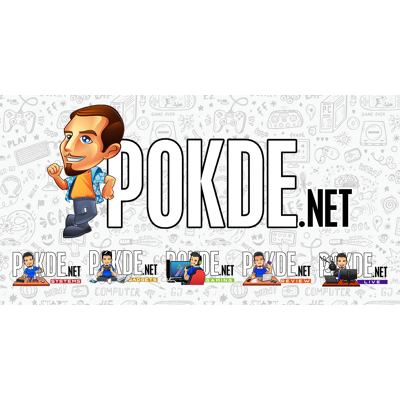 Microsoft Introduces New Canary Channel For Experimental Windows Builds
Even more experimental and even less stable than Dev channel – strictly for those who wants the absolute bleeding edge of Windows.
Microsoft has announced a new "Canary Channel" for Windows Insiders that will offer users the opportunity to test experimental builds of Windows 11, with faster, more frequent updates. The new channel is aimed at users who want to help shape the future of Windows, and are willing to accept the potential instability that comes with testing pre-release software.
The Canary Channel builds will be even more experimental than the existing Dev Channel, with updates pushed out to users daily. According to Microsoft, this will enable users to provide feedback on new features and functionality as they are being developed, rather than waiting for more stable builds to be released. Unlike browsers, Microsoft mentioned the Canary channel won't necessarily be updated on a daily basis, but they will increase the update cadence down the line.
The original Dev channel will still exist but will function as a middle ground between the Canary and Beta channels. The Dev channel will still have early features, some of which will not be present in the stable version of the operating system. However, the builds in the Dev channel will be more stable than those in the Canary channel, and more documentation will be provided. Microsoft will publish blog posts about new fixes and features for all Dev and Beta channel releases, but not for every release in the Canary channel.
The new channel will sit alongside the existing Beta and Release Preview Channels, which will continue to provide more stable builds of Windows 11 for users who don't want to risk using pre-release software, but still wants an early sneak peek of what's to come.
Source: Ars Technica
Pokdepinion: Anyone fancy trying Canary builds? I could imagine BSOD may be your best (or worst) friend here.