AREZ is ASUS' new brand for Radeon GPUs — NVIDIA GeForce Partner Program in full effect?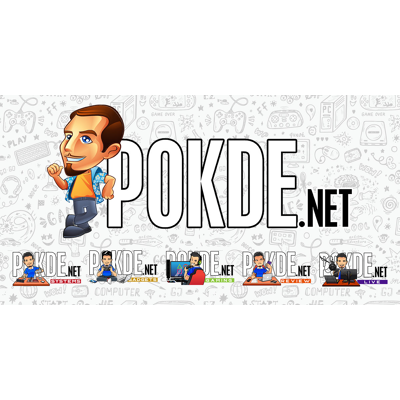 Well, we thought you were above all the bullshit, ASUS. We saw MSI and Gigabyte remove the AMD Radeon cards from their gaming brands, but we still saw ASUS had ROG Strix Radeon GPUs. And it was good. But it may not be so for long, as rumors of a new ASUS AREZ branding exclusively for Radeon cards is in the works.
According to the rumor, the AREZ branding will be used to replace the ROG and ASUS brandings. Yup, ASUS seems to want to dissociate its brand entirely from the Red Camp, even set to remove ASUS from their non-ROG product lines.
The ASUS ROG Strix lineup is set to be the AREZ Strix, ASUS Dual is to be rebranded as the AREZ Dual, ASUS Expedition is to become the AREZ Expedition lineup and ASUS Phoenix cards will be renamed to the the AREZ Phoenix series.
Hopefully this renaming practice only involves new names and not ASUS shortchanging AMD Radeon fans with inferior coolers or PCB designs too.
Source: VideoCardz
[UPDATE]: AREZ is official
Looking at the GPUs, it seems that ASUS isn't going to design new coolers for the current generation of AREZ Radeon cards. Instead, they have just stuck new AREZ stickers on the fans. ASUS' trademarks like MaxContact technology, Wing-Blade fans, Auto-Extreme production technology and Super Alloy Power II components are all here, alleviating worries that ASUS will cheap out on the new branding for AMD Radeon GPUs.
Pokdepinion: NVIDIA better be giving you an offer you can't refuse for alienating all the ROG fans who prefer AMD Radeon cards, ASUS…