Razer Phone 2 Launching By End of 2018? Equipped With Latest Qualcomm Chipset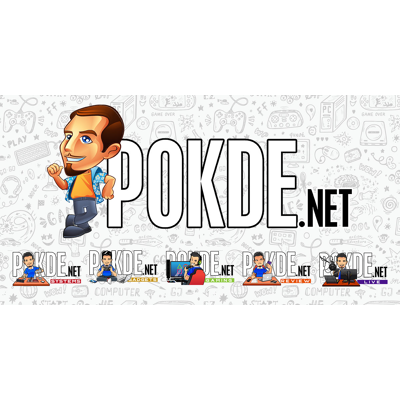 It appears that the green gaming giant is gearing up for the release of the Razer Phone 2 by the end of this year, sporting the latest Qualcomm chipset.
Razer Phone 2 Launching By End of 2018?
The Razer Phone saw a successful start for the gaming company's first entry into the world of smartphones. Naturally, this led to people asking if there would be a successor to the gaming smartphone coming soon. Well, it might just be the case.
According to the Vice President of ChinaJoy, an annual gaming trade show in China, the Razer Phone 2 is said to be launching in China by end of 2018. However, it's worth noting that he specifically used the words 'may launch', which indicates that even though a successor is in the works, there is no clear launch date yet.
At the moment, it's being said that the Razer Phone 2 will be powered by the latest Qualcomm chipset and about 8GBs of RAM. While this may be pointing at the Qualcomm Snapdragon 845, that may not necessarily be the case. There are rumours going around that Qualcomm is planning to release the Snapdragon 855 chipset in November, but take this information with a grain of salt.
While many are expecting it to retain its 120Hz display and stereo speakers while also having thinner bezels, but you never truly know until it happens. For now, we just gotta keep our eyes and ears peeled in case it happens. If it does, hopefully it reaches Malaysia sooner rather than later, especially since the Razer Phone isn't officially available in Malaysia.
Source: Phone Arena
Pokdepinion: Well, I hope to see some big improvements, especially in the camera department. The battery in the first iteration is already pretty good, the display is great, but the camera is clearly lacking. Up the quality and you may see an even bigger fanbase for Razer Phones.