Sony Xperia XZ2 Premium launched quietly — get Sony's first dual-camera flagship for RM3499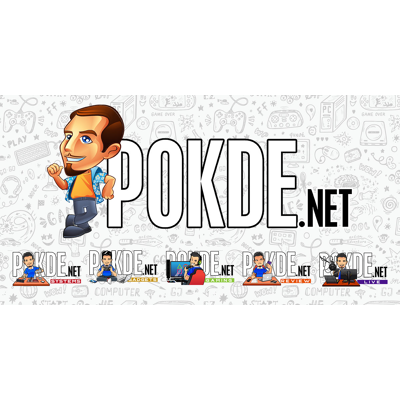 Sony has quietly introduced the Xperia XZ2 Premium here in Malaysia. The upgraded variant of the Xperia XZ2 is priced rather reasonably at just RM3499, or just a mere extra RM200 over the launch price of the standard Xperia XZ2.
The Sony Xperia XZ2 Premium comes with a 5.8″ 4K HDR display, dual rear camera featuring a 19MP f/1.8 primary camera and a 12MP f/1.6 monochrome camera for better low light performance. There is also 6GB of RAM to keep up with the rest of the upgraded hardware.
The battery is bumped up a tad, now at 3540 mAh. Most of the other features are shared with the standard Sony Xperia XZ2, such as the 64GB of storage, which is expandable via microSD cards up to 400GB, and the Snapdragon 845 chipset.
Are the upgrades worth the extra RM486.74 (the Xperia XZ2 can be gotten for RM3012.26 now) to you? If yes, head over to Sony's Online Store and get yourself the Xperia XZ2 Premium, which is offered in Chrome Black and Chrome Silver.
Pokdepinion: Hm, I am really curious to see how much better is the camera now that it has a secondary sensor…