NVIDIA's Next Generation Gaming GPU Is Launching In 2025, Leaks Claim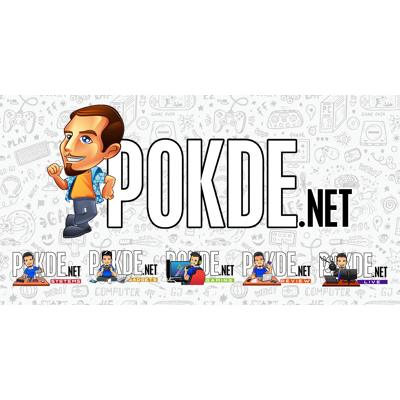 NVIDIA's Next Generation Gaming GPU Is Launching In 2025, Leaks Claim
German outlet HardwareLuxx has obtained an internal GPU roadmap from NVIDIA with launch projections of the company's upcoming GPU generations. The roadmap includes four categories: Superchip (datacenter CPU+GPU hybrid), GPU (split into datacenter and consumer lineup), ARM-powered CPU and finally DPUs.
Under the GPU section, one can see the two GPU architectures, Hopper and Ada Lovelace, which is respectively a datacenter architecture and consumer GPU architecture. The roadmap indicates that Hopper Next is launching somewhere in early 2024, whereas consumer GPUs (including gaming ones, such as RTX 50 series) is set for early 2025 launch.
However, as for the official name for the next-gen consumer graphics, it's still officially unknown so far. Rumors do claim that Blackwell will be the name for the next-gen gaming GPU, though it's unclear if Blackwell may cover both sides of the GPU coin as some leaks may have reported. While 2025 seems far, keep in mind that NVIDIA's previous track record of GPU releases has remained consistent with roughly 2 years between each new generation.
Source: Videocardz
Pokdepinion: NVIDIA will need to give gamers a very compelling reason to upgrade this time around, but it's probably not of their utmost concern at the moment given AI's sheer market potential which the company is enjoying right now, with virtually no competition to speak of.