PRISM+ Introduces New Models to the Q-Series Pro Android TV Lineup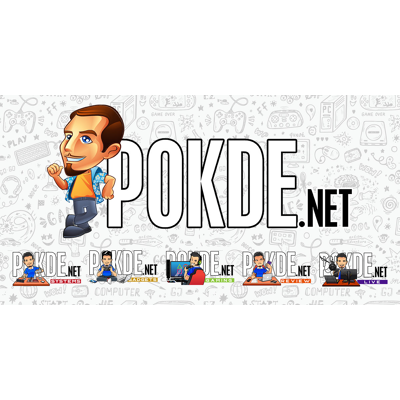 PRISM+ Introduces the Q65 and Q55 PRO Quantum Edition to Its Android TVs Series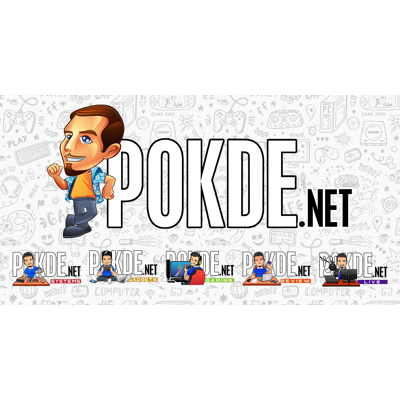 The Q-Series PRO, a series of Android Televisions from PRISM+, was introduced today. Following the release of its largest-ever TV, the Q86 PRO Quantum Edition earlier this year, the company has attempted to add two more models to its lineup: the Q65 PRO Quantum Edition and the Q55 PRO Quantum Edition.
The Q-Series PRO will include Hands-Free Voice Control, Dolby Vision HDR, Dolby Atmos immersive audio, and upgraded Quantum Color backlight technology, in addition to the smart features associated with its previous Android TVs.
The Q-Series PRO series of TVs, designed to provide users with the finest home entertainment experience, will include 4K Ultra High-Definition displays on par with other premium televisions available on the market. PRISM+'s latest premium Android TVs feature exceptional brightness and contrast, as well as colour volume and accuracy, thanks to its Quantum Color backlight technology.
Dolby Vision, which transforms picture quality with ultra-vivid images loaded with exceptional brightness, contrast, colour, and detail that bring entertainment to life, is available on premium Android TVs. Highlights can be up to 40 times brighter and blacks can be up to 10 times darker than in a conventional image. Furthermore, Dolby Vision's considerably increased colour palette offers distinct colours across a larger brightness range.
The PRISM+ Q-Series PRO Android TVs feature outstanding sound, courtesy of Dolby Atmos. Dolby Atmos immerses viewers in a wave of sound with immersive audio and in the action by bringing people, places, things, and music to life with astounding realism and movement across the area.
With built-in microphones in the TV and Google Assistant, viewers can manage their whole entertainment experience with their voice from any corner of the room which eliminates the need for remote control. This is a significant improvement from the prior Q-series, where users had to manually touch a button on the remote to activate it.
Users may now tell their Android TV to do various things by saying "Hey Google" or "Ok Google." Users may use voice commands to change stations, watch films on Netflix or YouTube, and even switch on the television. Aside from the convenience, users will be able to save money on additional Google Home devices because the Q-Series PRO is fully compatible with existing Smart Home installations.
With a huge 32GB of storage, the brand's Q-Series Pro TVs can store up to four times more than its previous generation of Android TVs, removing the need for consumers to choose between keeping one app and another. Furthermore, with a Wi-Fi speed of up to 5GHz, the Q-Series Pro delivers higher streaming speeds for your favourite content streaming platforms such as meWATCH, Viu, and WeTV which come pre-installed on all the Q-Series PRO Android TVs and are bundled with extensive premium free-trial periods up to 12 months.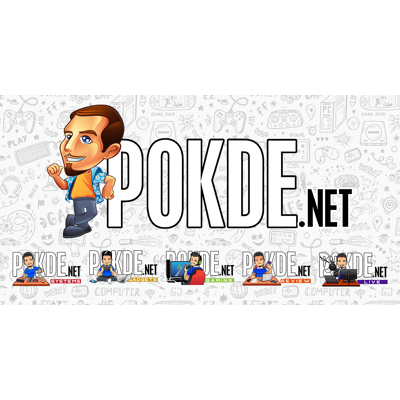 The PRISM+ Q-Series Pro will be available for purchase at its online store and official Lazada store for RM2,399 for the Q55 PRO QE, RM3,299 for the Q65 PRO QE, and RM8,999 for the Q86 PRO QE. The Q55 PRO and Q65 PRO Quantum Edition will also come with a special package of freebies worth up to RM557, including free subscriptions to streaming services like VIU, WeTV, and meWatch, as well as a slew of accessories like the Logitech K400 while stocks last.
Pokdepinion: Finally smaller option for the PRISM+ 86″ TV and they look decent at launch. Colours look vivid with smooth frame rates. The Google Assitant seems really convenient for people who are couch potatoes like me.