Xiaomi Still Has Plans To Make Their Own Chipsets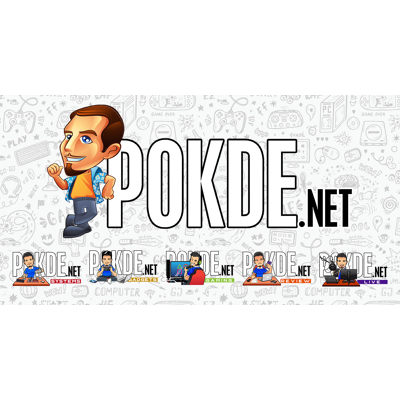 Xiaomi did dabble in a custom-designed chip named the Surge S1, which was a rather lackluster mid-range chip, even back in 2017. After that, there were some rumors of an improved Surge S2 floating around, although nothing became of it. Well, it seems that Xiaomi has yet to give up on making their own smartphone chipsets, with Xiaomi CEO Lei Jun confirming that there will be further developments regarding their in-house chipsets.
Lei Jun admitted that Xiaomi faced "huge difficulties" during the process, but they aren't stopping yet. He promises to provide updates on the developments as they come. Xiaomi does have good reason to start making their own chipsets, as currently there's a void in the Chinese smartphone market with the future looking rather bleak for HUAWEI's Kirin chipsets.
Aside from preparing in case the Trump Administration decides to act against Xiaomi and blocks Qualcomm from trading with them, Xiaomi's own chip endeavor can help them improve the overall user experience of their smartphones as well. Being able to control both the hardware and software of their devices is a strategy that Apple has used to great success, although we can see that Android smartphone makers like Samsung have exhibited limited progress in that area.
It will still be a long, difficult road for Xiaomi to even come close to the likes of Apple and HUAWEI though, as we can see that Xiaomi has not revealed anything newer than the Surge S1. They might benefit from the incentives that the Chinese government is pushing out to encourage domestic development of chipsets, which might give them a much needed boost to get started.
OPPO has also stated their interest in developing their own chipsets too, so we will probably see more alternatives to Qualcomm in the coming years. I mean, it does get pretty boring to see the same brand at the top all the time, isn't it?
Pokdepinion: I wonder if HUAWEI will give Xiaomi a helping hand in this endeavor…