Embrace hybrid classrooms as the future with the JOI Smart Education Solutions!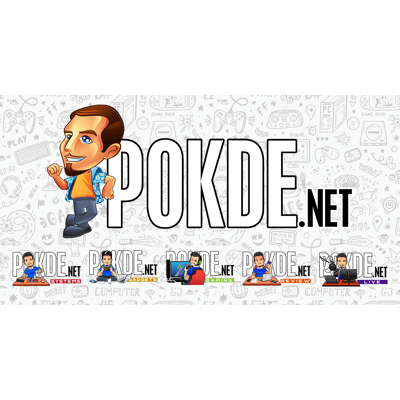 Find out more about JOI® Smart Education solutions!
As the government mulls protecting our students from the ongoing pandemic by bringing classes online, it's definitely worth exploring the technologies to make the transition as seamless as possible. COVID-19 cases are at all-time high in Malaysia, and it probably would be best for everyone involved, from the teachers to the students, to be able to conduct e-learning as effectively as possible. That's where JOI® comes in with their ready-to-implement Smart Education solutions.
Bring classrooms to the digital space with the JOI® Smart Education solutions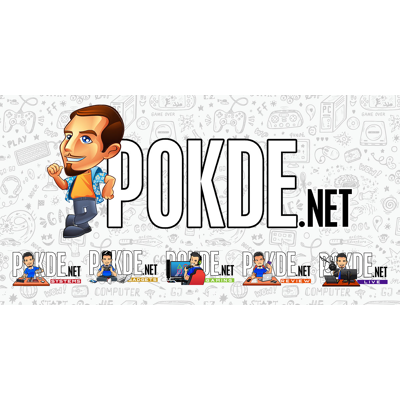 A lot of people might link e-learning with a lack of focus, or the inability to collaborate effectively. However the JOI® Smart Education solutions are perfectly intended to address that, by enabling students and teachers alike to create, collaborate and stay productive, all from the safety of their homes. Via software like Microsoft Teams and Google Classroom, classes can be made engaging and fun, and at times even more so than traditional classes, as more digital elements can be brought in seamlessly to better deliver the curriculum, be it remotely or even in a physical classroom.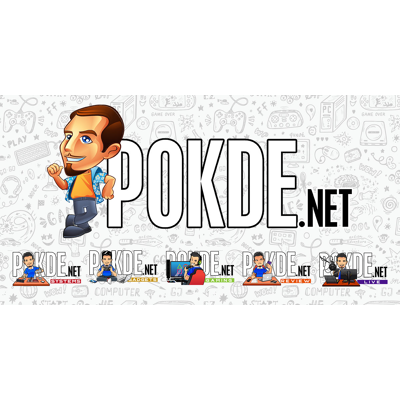 Of course, there are a variety of needs, and JOI® understands that there is no one-size-fits-all solution for every classroom, which is why they have a full range of ecosystem products that will enable an effective hybrid classroom. Depending on the feature set required by the institution or even the specific classroom, the JOI® Smart Education solutions can be tailored to perfectly meet the needs of everyone.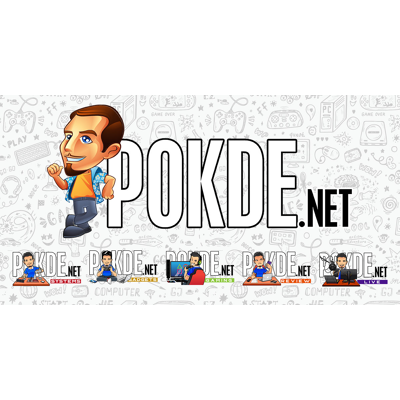 JOI® offers a range of rugged machines, designed with shock, dust and water resistance, like the JOI® Classmate 10 and Classmate 30. These are better suited to younger students, who might be slightly clumsier with their devices. Meanwhile for those seeking a sleeker look, there's also the JOI® Book 143 Pro, JOI® Book 200 Pro and JOI® Book Touch 330 Pro, which are more premium with a thin-and-light design to enhance portability as well. At the core of these laptops are the latest Intel® platforms to deliver a reliable e-learning experience, as well as software powered by Microsoft Windows as well as Google's Chrome OS.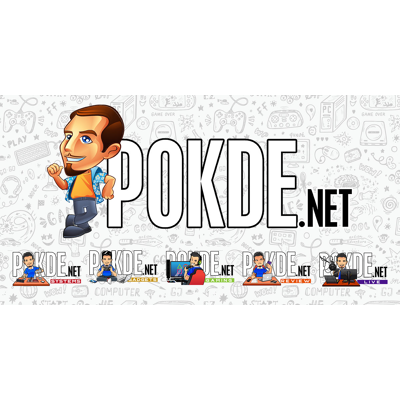 Another common issue raised by parents and educators is the cost of adopting e-learning. To address the hurdles to e-learning which mainly pertains to the costs of acquiring the hardware, SNS is offering the SNS One Plan that offers subscription services of up to 36 month. Meanwhile education institutions can also acquire the devices as a service, simply by paying monthly fees. These approaches lower the barrier of entry to an engaging hybrid classroom experience.
Hybrid Classrooms successfully implemented in UTHM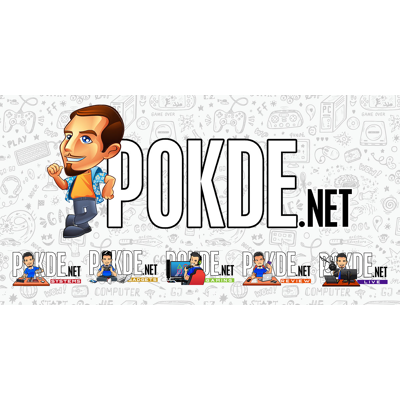 A good case study of how hybrid classrooms is none other than Universiti Tun Hussein Onn Malaysia (UTHM), which worked with SNS Network to deploy the JOI® Smart Classroom solutions. UTHM upgraded their lecture halls and laboratories, turning them into digital hybrid classrooms as part of their 21st Century TVET Transformation initiative. TVET, or short for technical vocational education and training, helps prepare students for the real world with useful knowledge and skills for the workplace. And with the sudden shift to virtual learning in recent times, UTHM's hybrid classrooms have proven to be all the more valuable.
If you are interested to find out more about JOI® Smart Education solutions, you can just fill out the form via the following link:
Find out more about JOI® Smart Education solutions!
This is an exclusive article for JOI® Malaysia.