HUAWEI will be participating in India's 5G trials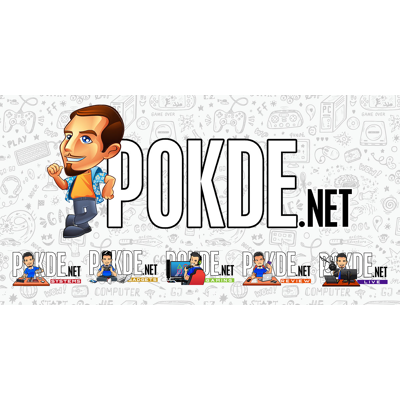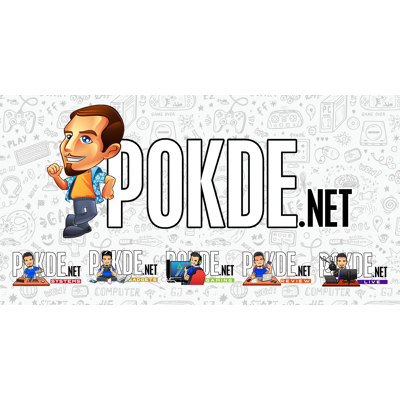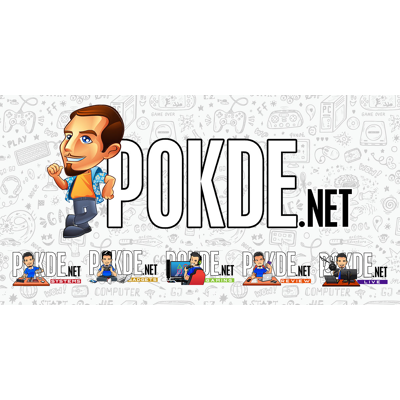 India will including HUAWEI in its 5G trials, as they have announced that they will be allowing "all the players" to participate in the trials. That includes Nokia, Ericsson, Cisco and also Samsung as they begin their 5G trials in India.
This comes in the face of the US lobbying other countries to join them in their boycott of HUAWEI, citing security concerns. While HUAWEI has denied all allegations, the stigma still remains against the largest Chinese tech company with its top brass linked to the government.
On the other hand, India does import 90% of their telecommunications equipment, so it really doesn't matter who they go with, as they will have to rely on a foreign party for 5G hardware, regardless.
As it stands, HUAWEI is probably one the most capable 5G provider, with them being able to deliver end-to-end 5G services. HUAWEI offers everything from network equipment to 5G devices. Not to mention HUAWEI may be able to offer a much more cost-effective solution for India than its European or American rivals.
India is slated to launch its 5G network in 2021, with trials expected to commence early 2020.
Pokdepinion: It's ridiculous to block a company from competing solely because another country wants you not to use it…