Review
ASUS Marshmallow Mouse MD100 Review — You need one in your bag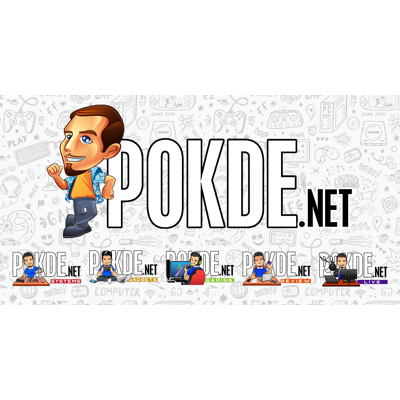 Overview
The ASUS Marshmallow Mouse MD100 is a low profile mouse with silent switches and an antibacterial shell. While it might not sound all that interesting, it is quite the perfect mouse for an office environment where you might have other people touching your stuff.
Positives
+ Two included shells is a nice touch
+ Really lightweight
+ Built in strap helps with portability
+ AA battery, easy to replace
+ Antibacterial shell
+ Silent switches
Negatives
- Flat profile is not for everyone
ASUS has previously maintained a lineup of work-centric peripherals, but it seems that ASUS has not paid much attention to that, instead focusing on their gaming-oriented ones. However more recently, it seems that ASUS is seeing the work-from-home situation as an opportunity to create products that users will need to enhance their productivity experience.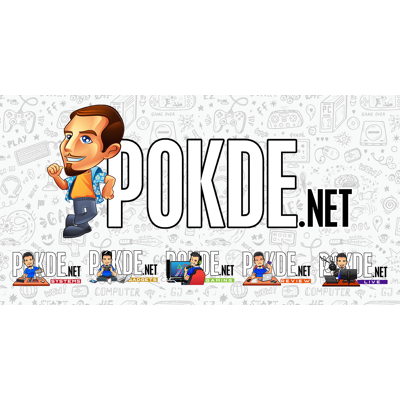 In line with their more work-centric offerings in the VivoBook series, they have also begun to release companion products that feature similar styling. Today we take a look at the ASUS Marshmallow Mouse MD100, a humble mouse that has a thin lower profile with an antibacterial guard coating, which is probably something everything would want to "get their hands on" in this day and age.
Unboxing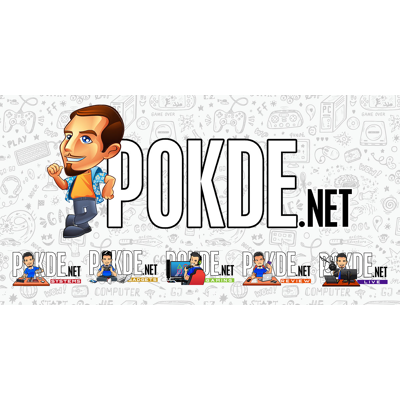 In the box, there's the following items:
Marshmallow Mouse MD100
An additional mouse cover
Warranty guide
1 AA battery
Specification
Body material
Plastic shell with antibacterial guard
Sensor
Optical Sensor
DPI
800 / 1000 / 1600 DPI
USB report rate
N/A
Connectivity
2.4GHz RF
Bluetooth 5.0
Switch type
Silent switches, 10 million clicks
RGB
No
Cable
No
Mouse Feet
PTFE
Built-in Memory
No
Weight

Mouse

: 56g (without AA battery)


Dongle

: 1.6g
Power
1 x AA battery
Mouse: 1.5V 20mA


Dongle

: 5V 100mA
Dimensions

Mouse

: 107 x 60 x 27.8 mm


Dongle

: 18.9 x 12 x 4.5 mm


Strap

: 70 x 11 x 0.7 mm
Colors

Quiet Blue mouse set

: Includes Quiet Blue and Solar Blue covers

Lilac Mist Purple mouse set: Includes Lilac Mist Purple and Brave Green covers
Appearance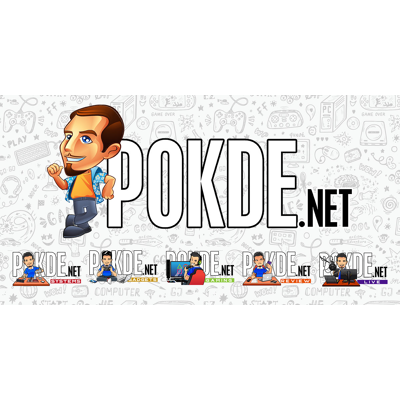 The ASUS Marshmallow Mouse MD100 is a very simple looking mouse, with a very smooth design that's almost entirely flat. There's very minimal visual distraction, with the entire mouse looking like it's a single smooth pebble, lacking even the usual cutouts for buttons.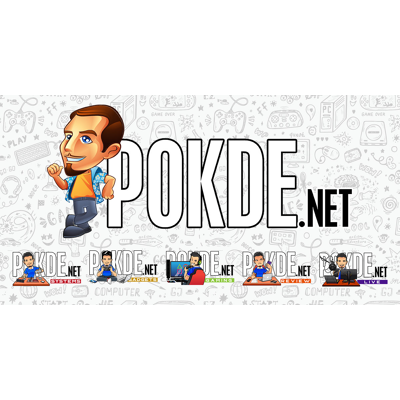 As plain as it is, one of the unique things about the ASUS Marshmallow Mouse MD100 is that the cover shell touts an AntiBacterial Guard Treatment. While not explained in detail,  it is likely that it uses a similar technology like what ASUS has incorporated in some of their monitors and ROG Phone 3's screen protectors. If my assumption is correct, what we are looking at are silver ions embedded in the product surface, which kills bacteria.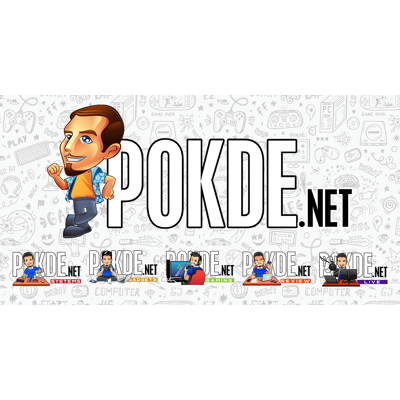 Removing the top cover, you will find the battery compartment and the USB dongle. I like the idea of having a USB dongle stowage within the mouse itself, as it prevents the user from misplacing it, which usually results in buying a new mouse. The cover is held down by a relatively weak magnet, allowing you to lift it up quite easily. To lift the cover, all you need to do is just slip your finger into the small slot in between the cover and the fabric strap, and gently lift it.
By the way, it might not be to everyone's liking to keep the fabric strap out as it will absorb sweat from your hand, not to mention that it will get in the way of your hand holding it. ASUS has designed it to be able to concealed into the mouse cover. This is something I really appreciate as I'm a person with sweaty palms, and my palms have corroded the coating off some of my older mice.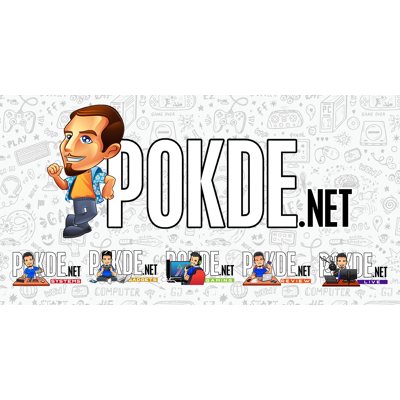 As you would expect, things get busier on the underside of the mouse. To keep the topside clean, ASUS decided to cram the DPI and pairing buttons as well as the connection selector switch down here. Pairing the mouse with the dongle is as simple as it can be, plug in the mouse and flick the switch to enable the 2.4GHz mode and you're set. For Bluetooth mode, once you have switched the mouse to the Bluetooth mode, hold the pairing button for five seconds, and the LED will start flashing. Find the mouse on your computer and connect and we're in business.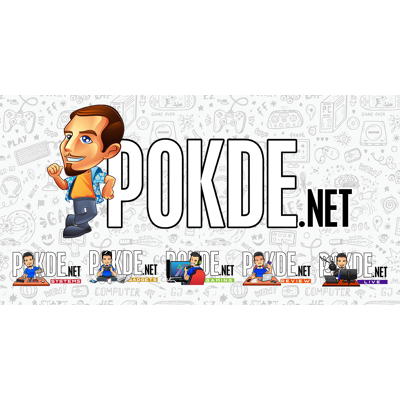 One interesting thing we noticed is that only through the Bluetooth connection can the user see how much battery life is remaining, whereas the connection with the dongle shows no such information.
User Experience
Comfort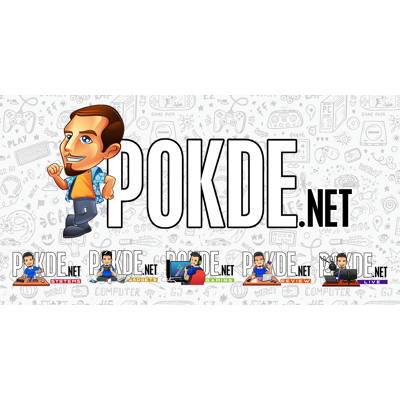 One thing I liked with the ASUS Marshmallow Mouse MD100 is that it uses a standard AA battery. While I know that many gamers are looking for ever lighter mice, I personally prefer them to have a bit of heft. The battery does exactly that. It gives the mouse some much needed weight, as without the battery inside, the mouse weighs a mere 56g, and with the battery it comes in at roughly 80g. Still on the light side, but much more comfortable.
Using the mouse is a bit of a mixed bag for me. While it glides effortlessly thanks to good PTFE feet and its light weight, the design is a bit too flat for me. Because of how small and flat the mouse is, I ended up moving it around with just my thumb and pinky finger. While I have never done this before (usually I hold my mouse like I am holding a hamburger), I find this finger grip style to be pretty good for small movements in apps like Photoshop.
It is quite an unusual grip for me, but I don't feel much discomfort for as long as I have used it, and I have spent days with the mouse so far. But with that said, I can't really vouch for the ASUS Marshmallow Mouse MD100's comfort over prolonged usage, especially if you have bigger hands.
Clicker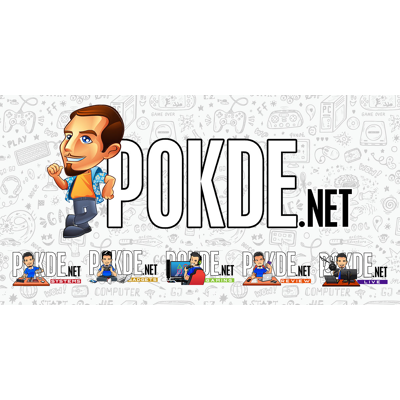 There are two switches on top which are low-noise switches promising up to a 10-million click lifespan. To put that into perspective, I found that I click about 277 left click and 9 right click in an active working hour. Which boils down to about 2200 left clicks in a regular 8-hour workday. 10 million clicks will take about 4545 days with 8 hours of use daily, which comes up to around 12.45 years. To be frank, I have never had any gadget stuck with me for 12 years.
Since it a low noise switch, there is no sharp clicking sound, but we get a rather low-pitched thump sound. The sensation of using the mouse buttons here is similar to a laptop's membrane keyboard kind of feel. Nothing too extraordinary here. If anything, the ASUS Marshmallow Mouse MD100 is the kind of mouse I would expect a librarian would use.
Sensor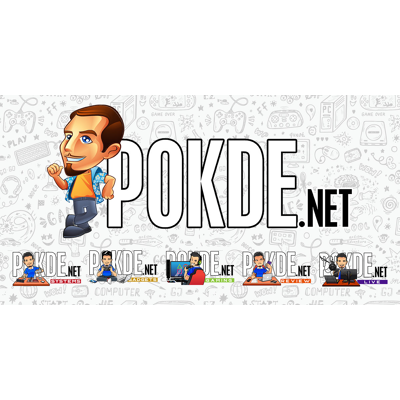 The sensor can go as high as 1600DPI, and also allows us to switch between three levels: 800, 1000 and 1600 DPI with the DPI switching button. it's a slightly unfortunate thing that the DPI button is on the bottom of the mouse, as it would have been quite nice to have the ability to switch DPI to accommodate different tasks.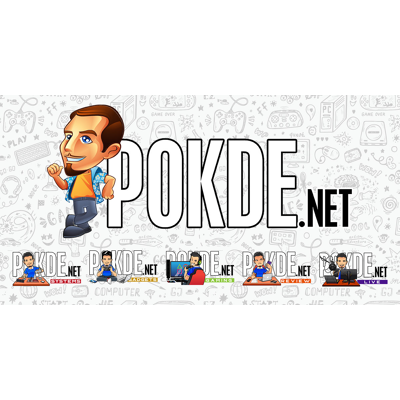 For office use, I find using the 1600DPI setting to be the most comfortable since I'm mostly using my fingers to navigate it. Tiny precise movements allows for somewhat precise navigation, give it a really functional user experience. I do notice that while the ASUS Marshmallow Mouse MD100 is fully suitable for office use, I do miss the clicky sound as a form of confirmation during video editing, especially when having to deal with sliders as I often found myself miss clicking them.
Conclusion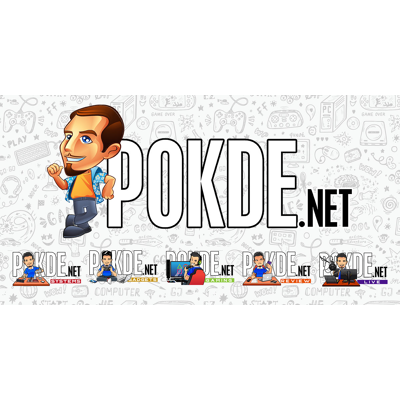 The ASUS Marshmallow Mouse MD100 is a pretty straightforward mouse that turns out to be the perfect companion for the on-the-go office warrior, where the portability and reliability offered are priorities. The antibacterial coating is definitely one of the key selling points of this mouse. With that in mind, it's probably a good option if you share your desktop with other people and want to have that added peace of mind. While we don't know the pricing yet, it should be quite reasonably priced, but do stay tuned for our final verdict on the value and pricing.
The ASUS Marshmallow Mouse MD100 is priced at RM145, which is relatively pricey for what you get. There are cheaper antibacterial mice out there, and there are definitely cheaper portable wireless mice in the market… But I would also say that mice are quite subjective. If you like the shape and design of the ASUS Marshmallow Mouse MD100, the premium might be worth it to you.
Our thanks to ASUS Malaysia for sending us the ASUS Marshmallow Mouse MD100 for review.