Apple iPhone Expected to Finally Drop Lightning for USB-C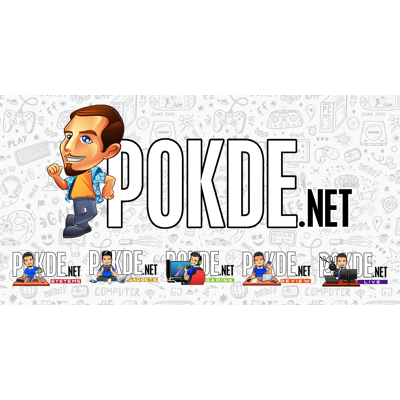 Apple iPhone Going USB-C
(2/2)
It's expected to see existing USB-C-related suppliers of Apple's ecosystem (e.g., IC controller, connector) become the market's focus in the next 1-2 years, thanks to vast orders from iPhones and accessories' adoption of USB-C ports.

— 郭明錤 (Ming-Chi Kuo) (@mingchikuo) May 11, 2022
It appears that we might finally get what many of us have wished for, an Apple iPhone with USB-C, as they might be ditching the Lightning port. Details stem from renowned analyst Ming-Chi Kuo, who mentions that this might happen next year.
This is a rather interesting twist as he previously talked such a possibility being unlikely despite pressure from the European Union for a unified charging and file transfer port in the region. From what we know thus far, it's expected to happen sometime in the second half of 2023, which is normal as a new Apple iPhone series usually launches in that timeframe.
The move from Lightning to USB-C is expected to bring some notable benefits aside from having a more universal cable. This includes faster charging and faster data transfer speeds, which would certainly be a welcome upgrade. The iPad Pro has already made the move to USB-C back in 2018, so seeing the iPhone do the same wouldn't be particularly strange.
It's worth noting that while there were rumours of the iPhone moving to USB-C for years now, there were also rumours of the popular device being completely portless as well, making wireless charging the only way to juice it up. While data transfers might seems like a pain, it has become rather effortless to transfer files to and from your PC wirelessly nowadays.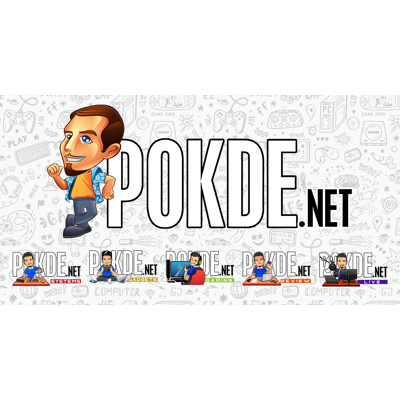 For now, it doesn't appear that we will be seeing that happening this year but we will report more on this as soon as information becomes available so stay tuned.
Pokdepinion: I personally can't wait for this to happen as it opens up a whole new realm of possibilities when it comes to accessories. Rather than go for a Lightning-specific one, accessory makers can just go for a universal USB-C based one, making it easier to ship and make news ones as there's less risk for it.