Sony Makes Major Change With Regards to the PlayStation 5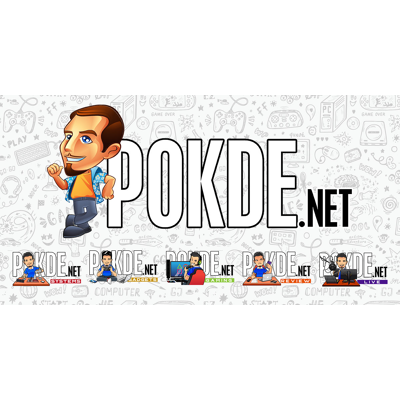 Sony Makes Major Change With Regards to the PlayStation 5
With every new video game console generation, the hardware makers usually cater them to as many gamers as possible. After all, they would want as many people to adopt their platform as possible. With the PlayStation 5 however, we are expected to see a major change to that strategy.
According to a report by the Wall Street Journal, Sony CEO Kenichiro Yoshida described the PlayStation 5 as a product for "hardcore gamers who obsess over the latest features". Furthermore, it was said to be "a niche product aimed at serious players", saying that the company is aiming at an older, more mature audience than competitor Nintendo, which seems like it's going to keep doing brisk business with the Nintendo Switch.
This could be an indication that Sony Interactive Entertainment has a bigger focus on AAA games on the PS5 rather than smaller, indie titles that would be available on other platforms. The shift towards appealing more towards enthusiasts who'd want want to have the latest features is an interesting, yet logical move with the rapid evolution of the gaming industry.
When you think of their past products, the first PlayStation has a technological marvel which had a bigger emphasis on 3D games. The PS2 had a widespread appeal not just as a gaming device, but also as an affordable yet effective DVD player, even when compared to others standalone DVD players in the market. The PS3 was more of an enthusiast product given its price tag and the cel-processor that was emphasized on.
With how fast technology and gaming has evolved, the appeal of having powerful graphics have started to wane with each generation. As such, even a giant like Sony needed to reconsider who they're appealing to aside from those who simply want to game. Making it more of a niche product geared towards enthusiasts who would be keen on having powerful technology and the latest features is a natural progression for the PlayStation brand.
The PlayStation 4 is currently at 96.8 million units shipped worldwide and it wouldn't be surprising to see it reach the 100 million mark by the end of its lifespan. It would be interesting to see if its successor would be able to match up the success of the PS4.
Source: WSJ
Pokdepinion: I'm wondering if this would mean that the PlayStation 4 would still be a viable platform. However, developing games but keeping older hardware in consideration might hinder the game's potential, which doesn't sound good to me.