Ubisoft Provides Refunds For Those Who Bought Assassin's Creed Unity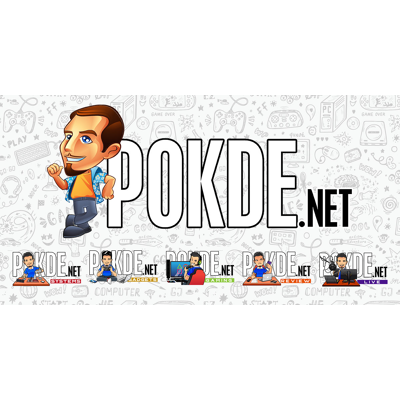 Previously Ubisoft decided to give gamers Assassin's Creed Unity for free in response to the Notre Dame cathedral incident. Now they are offering full refunds for those who bought the game before they were given out for free.
If you've purchased the game after 15th of April, you'll be eligible for a full refund. Ubisoft's website states that you wouldn't need to take any action, where they will reach out to you on the matter through an email.
It's worth noting that the offer is exclusively for the Ubisoft store (Uplay), so if you've made a purchase on any other platform, you're out of luck.
By making the game free, Ubisoft wanted to share the Notre Dame cathedral's beauty in its original form, before disaster struck and it caught fire and damaged. They've also donated around $564,000 for the restoration of the cathedral.
If you haven't gotten the game, you still can do so. Just be sure to claim it before the 25th of April 2019.
Pokdepinion: Great move from Ubisoft. At least they planned everything properly as they took count in the worst case scenario that people actually bought them when they were giving the game away free of charge.