PayNet Addresses Concerns On DuitNow Transaction Charges Effective Nov 2023 Onwards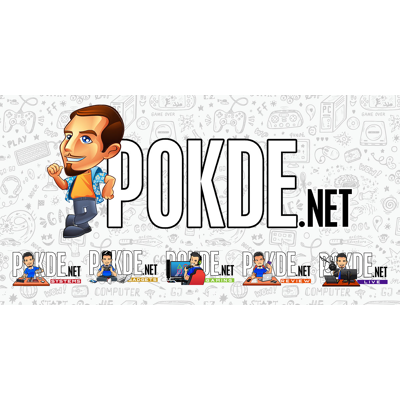 PayNet Addresses Concerns On DuitNow Transaction Charges Effective Nov 2023 Onwards
The company behind DuitNow's cashless payment system, Payments Network Malaysia Sdn Bhd (PayNet), yesterday addressed concerns regarding the new transaction surcharge which is expected to kick in starting this November 1st.
In a statement, PayNet clarifies that they are two types of transactions that had been mixed up by the media, one involves merchant discount rate (MDR) which is charged on a percentage basis (for DuitNow QR); the other is a RM0.50 fee that will be incurred in fund transfers valued RM5,000 and above (applies to DuitNow transfer, for personal accounts only). "This is completely unrelated to the first mentioned QR payments to a merchant and under no circumstances will both fees be imposed for the same transaction," PayNet said.
Regarding MDR, PayNet stresses that it is not a newly implemented charge. It was originally waivered in order to boost e-wallet uptake, and later extended due to Covid-19 pandemic, however it is set to conclude by the end of this October. (The statement also mentioned the new policy would've originally be implemented 9 months earlier.)
"Whilst PayNet is not in a position to dictate what the market charges merchants, several banks and third-party acquirers intend to either continue to defer imposing MDR or absorb it for smaller businesses." Certain banks, including CIMB and Public Bank, has opted to absorb MDR surcharges on behalf of merchants for the time being. CIMB says the waiver will be extended to end of 2023, whereas Public Bank will waive MDR "until further notice".
PayNet also clarifies that debit and credit payments are already subjected to MDR prior to this change, and are charged the same as cash-based payments. "We do not foresee prices of goods and services to be affected by purchases using DuitNow QR after MDR is imposed." The company also argued that the cost of maintaining physical cash-based payments is greater than going cashless, based on a study by Roubini Toughtlab in 2018.
"To allegations that transacting in cash is free, PayNet wishes to clarify that a study by Roubini Thoughtlab in 2018 confirmed that this belief is misplaced because the estimated benefit of going cashless to businesses far outweighs the cost. The 15-year (2017-2032) cumulative net benefit of USD4.2 bil can be expected due to the savings from reduced paperwork and benefits of e-payments (namely increased interest earned, no manual reconciliation, no shortfall related losses, lesser headcount and time saved from handling cash)."
Pokdepinion: The country is still struggling to recover from the financial damages caused by Covid pandemic, so hopefully there's a better resolution that waivers such fees on merchants with lesser incomes (such as tier-based charges).