Dying Light 2 Was Announced 'Too Early' Says Developer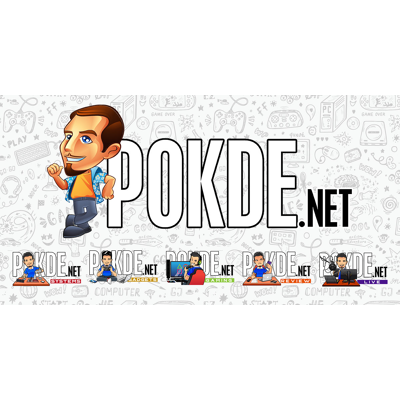 It seems that it's been forever that we've been talking about Dying Light 2. Well now it seems that the folks behind the game, Techland, has said that they've announced the game way before they should have.
Dying Light 2 announced too early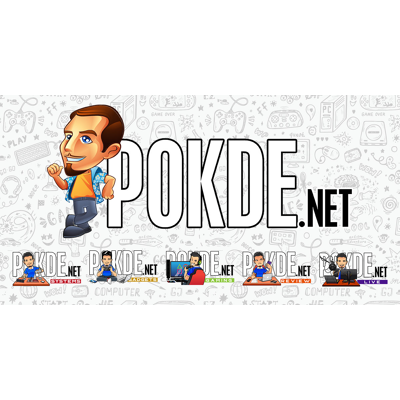 The game was revealed at E3 2018 and the developers has said that they should've probably never announce it that early. It was rumored that they were facing "development hell" where it was the reason behind them to be unable to release the game just yet. In response, here's what they've said on their official Twitter account:
AFAIK the definition of a dev hell requires the game to not make any development progress, while DL2 keeps moving forward, we announced the game too early but it's far from being in a dev hell
While we all know that the pandemic didn't help as everyone would be working from the safety of homes, it seems that anonymous workers have reportedly revealed that the company's CEO has made it more difficult for their work to be done. This led to delays as well as interruptions, reportedly.
If rumours are to be true, Dying Light 2 is to be released "before summer 2021" and the game will be available on PC, PS4, PS5, Xbox One, and Xbox Series X. For more on the latest tech and gaming news plus reviews, stay tuned to Pokde.net.
Pokdepinion: It's been a long time since they've revealed the game.. I for one don't mind to play the waiting game, as long as the game is as good or even better than the original title. Hopefully the reports of them having issues in the company isn't true and the game comes out sooner rather than later.