HUAWEI nova 9 and HUAWEI WATCH GT 3 deliver the ultimate seamless connectivity experience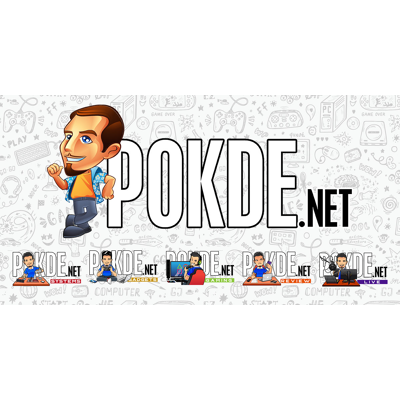 Get the HUAWEI Nova 9
Get the HUAWEI Watch GT3
HUAWEI's 1+8+N ecosystem and Seamless AI Life Strategy are part of HUAWEI's all-encompassing concept that is designed to deliver a smart, fully connected living experience to everyone. When it comes to interconnected smart devices, I would definitely say that the most natural combo would definitely be a smartphone and a smartwatch, so let's take a look at HUAWEI's latest dynamic duo, the HUAWEI nova 9 and HUAWEI WATCH GT 3.
HUAWEI nova 9 — the stylish photography ace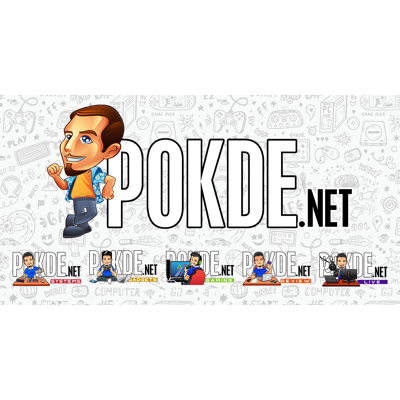 The first thing that will captivate you on the HUAWEI nova 9 is the sleek, curved design that features not only a curved back, but also its smoothly curved display. HUAWEI designed the nova 9 to be a just 7.77mm thin and 175g light, as who wants to deal with bulky, hefty devices anyway? While it is thin and light, it also doesn't forgo on practicality, with physical buttons on the side and its ergonomic curves that caress your hand as you hold it. If you are looking for a smartphone that can match your style and personality, your search ends with the HUAWEI nova 9. Choose from two colors, the peppy Starry Blue, or the ever-fashionable Black finish to complement your daily OOTD, and you won't ever go wrong!
Setting the bar for selfie cameras everywhere
Say goodbye to having to take "selfies" in front of the mirror. Well, we don't judge, but why do you need to do that when the selfie camera on the HUAWEI nova 9 takes amazing 32MP images and 4K video? Live your life to the fullest and record it all with the HUAWEI nova 9's impressive front facing camera that features AIS Selfie Video Stabilization for stable videos, directly from the front camera. If you want to show more, there's also the Dual View Mode that lets you record from both the front and rear camera simultaneously. Also, never miss a moment again with the ability to shoot stills while recording videos, all from the front camera!
50MP RYYB Ultra Vision Camera for an unrivaled photography experience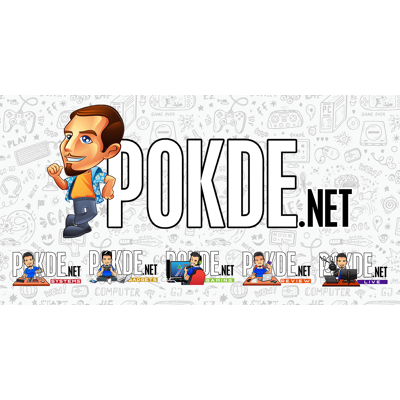 HUAWEI has always equipped their smartphones with the best-in-class camera capabilities, but they might have just outdone themselves with the HUAWEI nova 9. The HUAWEI nova 9 features a flagship-level 50MP RYYB Ultra Vision Camera that is perfect for capturing your everyday moments in maximum detail. I would say that the best thing about the HUAWEI nova 9 is that on top of the innovative RYYB Super Sensing sensor, you don't have to worry about manually editing your images just to upload them to social media.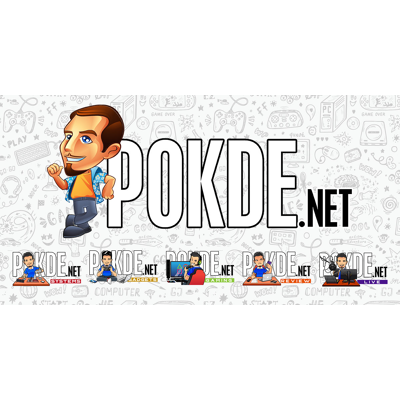 The impressive hardware is also backed by XD Fusion Engine and Ultra Vision HDR Technology to deliver sharp, bright and detailed images without the need for post-processing. For you vloggers out there, the HUAWEI nova 9 also supports 4K 30FPS video recording for you to share your moments with your viewers in video format.
Experience HUAWEI Mobile Services on the HUAWEI nova 9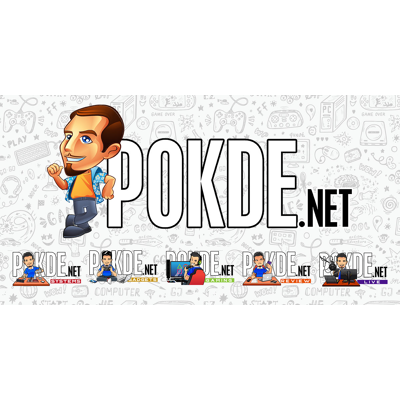 HUAWEI Mobile Services has grown from strength to strength, and the HUAWEI AppGallery is already the third largest mobile app store in the world with millions of active users. There are plenty of apps that you can get from the HUAWEI AppGallery on the HUAWEI nova 9, including WeChat, Telegram, Snapchat and more. Say if you want more, you can also use Petal Search to find Facebook, Messenger, Instagram and Twitter. But what about Google apps, you ask?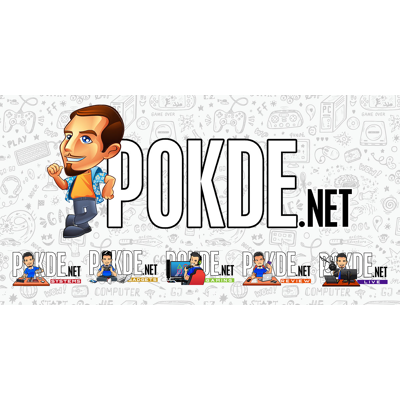 Well, you can download Gspace from the HUAWEI AppGallery. Gspace includes Gmail, Google Maps and Google Photos, all in one app. Streaming apps like YouTube and Netflix are also available via HUAWEI AppGallery or Petal Search, and you can also check out the vast library of games on the HUAWEI AppGallery, including popular titles like PUBG Mobile, Mobile Legends and Asphalt 8. With the HUAWEI nova 9, you won't miss out on anything you need!
HUAWEI WATCH GT 3 — your assistant on your wrist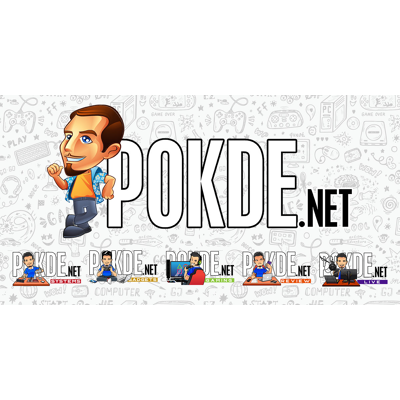 Speaking of not missing out on anything, let's move on to the HUAWEI WATCH GT 3. Have you missed an important call or text because your phone was in your bag? Well, say goodbye to that sort of unfortunate — and potentially costly — mistake with the HUAWEI WATCH GT 3. Pair up your HUAWEI nova 9 and your HUAWEI WATCH GT 3, and you will always get your notifications directly from your wrist.
You will not only not miss the calls that come to you, but you can also make calls from your wrist with the HUAWEI WATCH GT 3. The HUAWEI WATCH GT 3 can make Bluetooth calls via voice commands, giving you complete control over the HUAWEI nova 9. We are probably talking a lot about calls and stuff, but the HUAWEI WATCH GT 3 is not only about calls. You can use it as a remote camera shutter and also for music controls, to take full advantage of your HUAWEI nova 9 via the HUAWEI WATCH GT 3.
Your fashion companion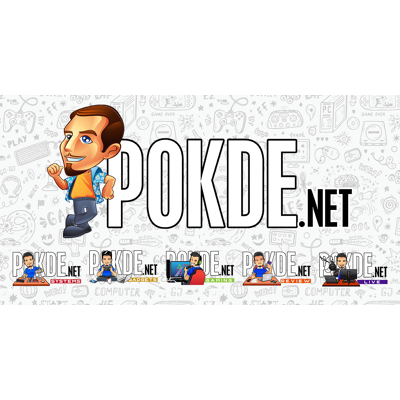 Being functional is not enough for a smartwatch. With our wristwear, we all want something that can complement our outfit of the day, or OOTD, as the kids call it. It's definitely hard to get something to match your sense of style and yet offers all the features and functions you need, but I would say that the HUAWEI WATCH GT 3 delivers in the design aspect as well.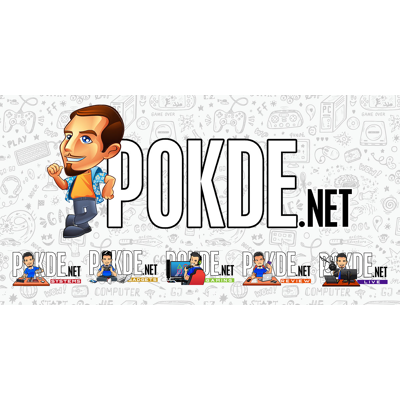 With a minimalistic design concept, the HUAWEI WATCH GT 3 can be paired with just about any style. If it doesn't fit your OOTD, just switch out the straps. There are a variety of straps to choose from, including the evergreen back fluoroelastomer straps for both the HUAWEI WATCH GT 3 42mm and 46mm, as well as the more stylish brown leather for the 46mm, and white leather for the 42mm version. These interchangeable straps let you wear one watch for everything, from your business meetings to your sweaty gym sessions.
Battery for days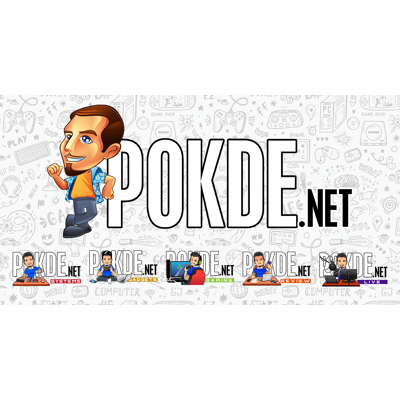 Smartwatches are notorious for running out of battery when you need it the most. Well, not the HUAWEI WATCH GT 3. Well, that won't be an issue with the HUAWEI WATCH GT 3. The 46mm promises up to a 14-day battery life, while the smaller 42mm one will give you up to 7 days of use. Needless to say, you don't have to worry about your watch's battery life, and just get about your day knowing that your watch will definitely last through the day.
When it finally runs out of juice, the fast wireless charging support means that your watch will be ready as you get ready for your day. Simply place it on the charging dock, and by the time you are ready to go out, so will your watch. If you are out and about, the HUAWEI WATCH GT 3 also supports reverse wireless charging, so you can put it on the back of a supported HUAWEI smartphone to get a quick recharge before putting it back on your wrist.
The perfect workout companion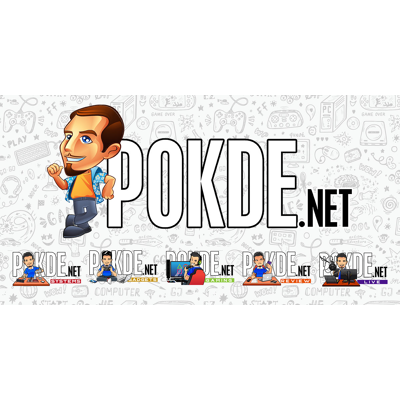 Getting into the habit of cramming a workout into your hectic daily schedule is definitely a commendable effort. To get the most out of it, you should definitely monitor your progress to maximize the outcome. The HUAWEI WATCH GT 3 comes with a full array of over 100 workout modes including swimming, running and even rope skipping to help you improve your fitness and optimize your workout. The HUAWEI WATCH GT 3 is definitely your ideal workout companion!
The HUAWEI nova 9 and HUAWEI WATCH GT 3 are jam-packed with features, and perfectly complement each other to deliver a seamlessly connected lifestyle, perfect for the jetsetter that you are. To find out more about the HUAWEI nova 9 and HUAWEI WATCH GT 3, do check out the following links: