Epic Games Store Dismisses Any "Crappy" Games To Be On Their Platform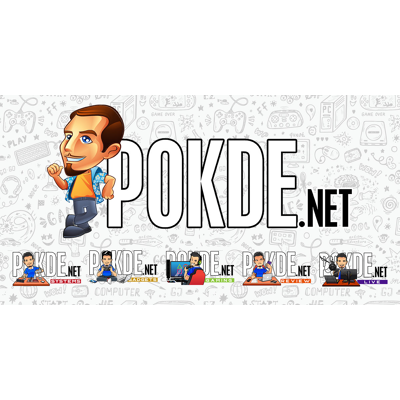 Launched at the end of last year, the Epic Games Store seems to be picking up the pace these days. In a recent interview, the company's CEO, Tim Sweeney has explained on their thoughts on allowing "crappy games" on their store.
He said that the Epic Games Store will not distribute low-quality video games and they'll have a vetting process to make sure that only "reasonably good quality games, of any scale, whether small indie games to huge AAA games makes the cut". The CEO then added "We'll have a quality standard that doesn't accept crappy games. We'll take everything up to, like, an R-rated movie or an M-rated game".
In addition to the statement, he said that the Epic Games Store won't be a place for porn games, or bloatware, or anything that comes close to the sort.
Since the platform's launch, they've unveiled a couple of exclusive game titles such as Metro Exodus and Tom Clancy's The Division 2. To attract more gamers, they also release a free game every two weeks since launch, with the latest being Oxenfree.
Pokdepinion: In a way, it seems like they're doing quality control over what's offered in their store, but I wonder how exactly will they do it? How can you tell if a game is good or not? Not everyone has the same taste.