Digi Partners Gibraltar BSN In Launching Dengue Cover+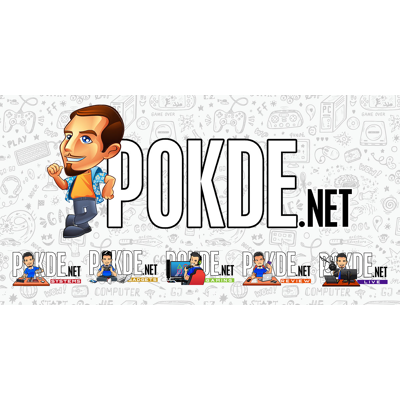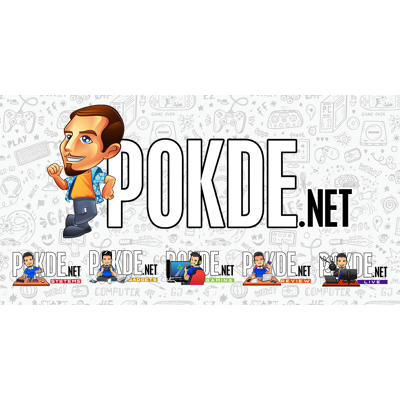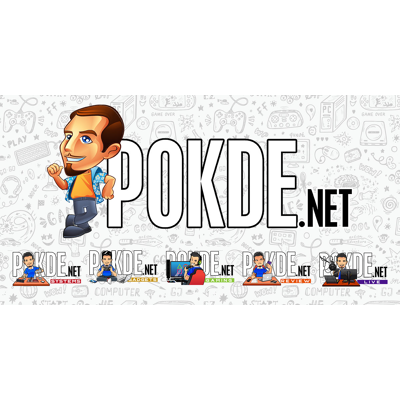 Digi Telecommunications Sdn Bhd has announce today of their partnership with Gibraltar BSN Life Bhd in launching Dengue Cover+, an affordable digital Dengue and Zika cover with Life Insurance.
The plan is a fully digital enabled protection plan distributed by Digi and is offered exclusively to all its existing Malaysian Postpaid and Prepaid subscribers between the ages of 18 to 45.
For subscribers in high alert Dengue areas, they will receive push notifications from Digi to alert them that their residential area is a Dengue hotspot and to offer them an opportunity to protect themselves and their families with the plan.
The Dengue Cover+ is available now, starting from RM0.15 cents per day and offers Hospital Cash benefits, and Death and Total Permanent Disability benefits including additional benefits in case the subscriber suffers from a Dengue or Zika virus attack.
Premiums will be directly debited to their Digi account and applicants are also not require to go through any form of medical examinations.
According to the Ministry of Health, there were 3,223 recorded cases of dengue in the fifth week of 2019, an increase of 3.1% from the previous week of 3,127 cases.
To learn more about the Dengue Cover+ plan or even sign up for it, you can check out the link here.
Pokdepinion: Sounds like a reasonable price. It's better to have protection than to have none at all, right?