Nintendo and Sony Stocks Have Dropped Since Google Stadia Announcement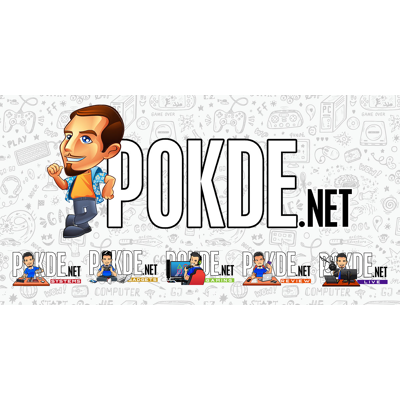 Nintendo and Sony Stocks Have Dropped Since Google Stadia Announcement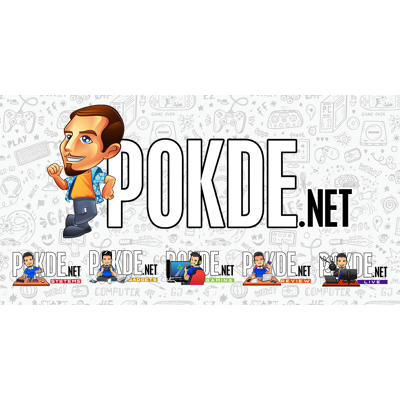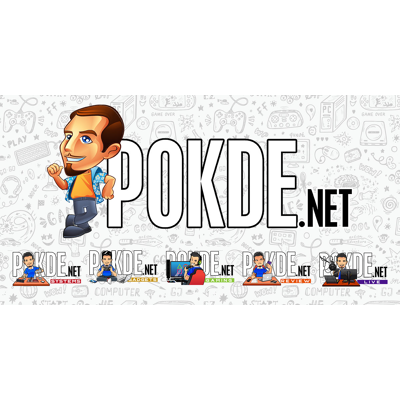 The announcement of Google Stadia certainly shook the gaming industry to its core. It is a revolutionary way of gaming, but it can also be argued that gamers may not fancy the concept as much as a proper home console. It seems that the announcement was enough to cause quite an effect to other video game giants.
If you missed out on the announcement, click right here to get up to speed.
The day after the announcement of Google Stadia, shares for Nintendo and Sony have dropped by 4.6% and 4.5% respectively. It's interesting because this cloud gaming concept certainly threatens existing hardware / home video game console businesses but we didn't think it would already affect them just from a simple announcement.
Of course, this doesn't mean that both Sony and Nintendo will die in the gaming industry. After all, these two are very large corporations with plenty of funding, and it's not like they have no plans for the future. With us expecting the PlayStation 5 and possibly a refresh for the Nintendo Switch, things are just about to get interesting. In fact, there are rumours that the PlayStation 5 might have game streaming as well, especially since they've been doing the PlayStation Now service.
Google Stadia on the other hand will have a lot to prove. While the technology behind it is certainly a game-changer, Google doesn't have the same wealth of experience that Sony and Nintendo has. Not to mention, with new technology comes big risks as not everyone has the reliability and speed required from their internet service provider for such a service *cough*TM*cough*.
For now, it's still to early to say anything. We might be able to get a clearer image of where the industry is heading in just a few months with E3 2019. I'm certain there will be blockbuster announcements to be uncovered, despite the PlayStation team's absence.
Source: Yahoo
Pokdepinion: Well, it is setting a huge precedent for the gaming industry and if we look at video game consoles as just hardware upgrades at this day and age, then we might see the stocks of these notable companies drop even further.