Apple Card User Becomes Victim Of Fraud Even When He Never Used His Card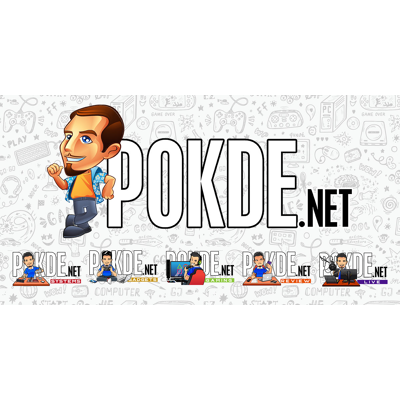 Over in the US, a man claims that he has encountered a fraud issue with his Apple Card. What's surprising is that he adds that he has never utilize the card in the first place.
The man, who goes by the name of Larry said that he had to deal with an Apple Card charge that happened in Chicago while he happens to live somewhere else on the West Coast.
Reports suggest that his titanium Apple Card's information had been skimmed and cloned by a thief, but it doesn't make sense. Why? Larry adds that he has never used his physical card, where he has said that he's only used Apple Pay with his card.
He then sought to seek some answers from Apple Support and it seems that they were confused as to what had happen. Here's their response:
"I understand this can be concerning, especially regarding your financial security, however it is the most secure system of credit cards I've ever seen. Not only is it extreme hard to get a hold of credit card information, but if somehow there are fraudulent charges, you will never be held responsible for unauthorized transactions on Apple Card."
It'll be interesting to find out how they solve the issue. Once there's more info on it, we will update the article accordingly. Until then stay tuned to Pokde.net.
Pokdepinion: I guess anything man-made can be undone it seems…