Dyson Zone Gives You Clean Audio and Clear Air Simultaneously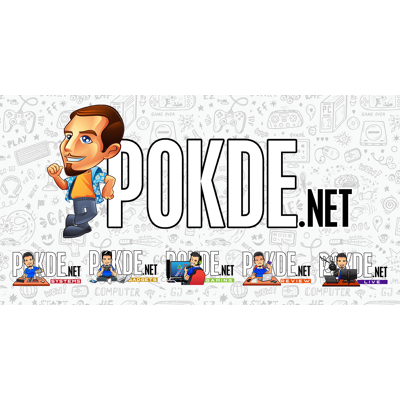 For those of you who want something out of the usual, the Dyson Zone is a headphone that also doubles as a portable air purifier.
Dyson Zone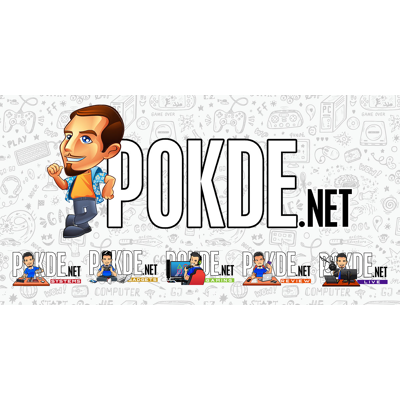 The Dyson Zone is their first headphone, and it's a 2-in-1 device as it also doubles as a portable air purifier. How it works is that the ear cups become vacuums which suck in air, which will then be filtered as it moves to the front visor. From there, clean air is sent to the user's mouth and nose.
Speaking of the cups, it houses the 40mm neodymium drivers with a frequency range of 2Hz to 21kHz and a 16 ohm impedance. There are a total of 8 microphones inside and out, which is being utilized for the hybrid ANC function. The one used for voice calls make use of beamforming technology for better clarity. It's worth pointing out that Dyson claims this to have 11 microphones, so we're uncertain about the other remaining two.
To improve its passive noise isolation, the ear cups are intentionally designed to be bigger while the headband is built sturdier with more clamping force. It shouldn't affect comfort as users aren't expected to feel the tightness, but we will have to try it ourselves to know it for sure.
It is said to be capable of lasting 50 hours per full charge but only if it's running audio. If the air purifier function is active, it could go as low as 90 minutes depending on the settings used. The Dyson Zone has apparently been tested in different climates, including warmer ones with higher humidity, so it should be comfortable enough to wear in our weather as well.
The Dyson Zone will officially go on sale in January 2023 in China, with it arriving in US, UK, Hong Kong, and Singapore slightly later in March 2023. No details on price and availability in Malaysia but we will report more on this as soon as information becomes available so stay tuned.
Pokdepinion: I would want to give this a try but I'm not sure if I could actually wear this long term. I definitely want to see if it's comfortable enough for long hours use.