Razer Introduces RESPAWN — A 'Mental Performance Drink' For Gamers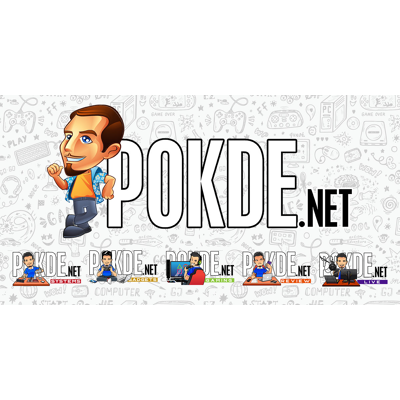 Previously Razer decided to go on and produce their Razer Toaster. Now it seems that they've taken another April Fool's joke (back in 2010) in bringing RESPAWN, a non-energy drink that they've called being a "mental performance drink".
What's good about it? Well it seems like RESPAWN contains no sugar at all but comes with adequate caffeine to give you that small boost. The drink comes in four different flavors; Pomegranate Watermelon, Blue Raspberry, Green apple, and Tropical Pineapple.
As for other ingredients, it contains 48mg of choline bitartrate, ground ginger, and 4g of carbohydrate (no fat). It should be said that a serving of the drink contains 20 calories, but then again, sodas and energy drinks have shown worse figures.
A box of these comes with 20 packets. The price? One of these box will cost you $25 (~RM104), so it's not that cheap to say the least.
Pokdepinion: I know I won't be buying and drink them in the long run, but I'm really tempted to taste.