Why Your Instagram Stories Might Have Missing Audio Issues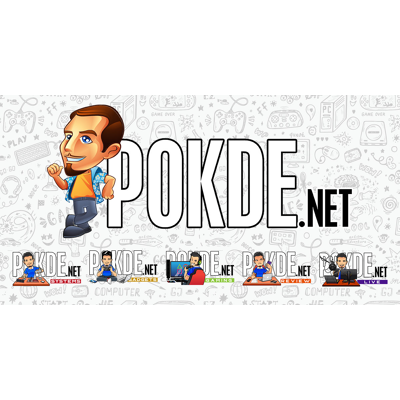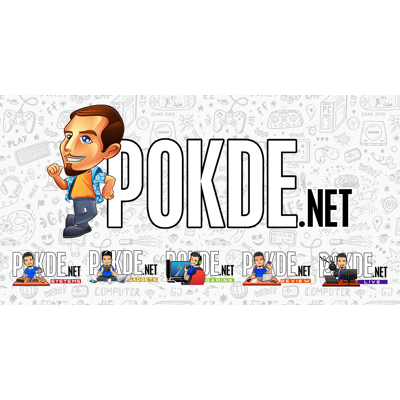 A good number of users have reported to face missing audio issues particularly for Instagram Stories. If you're facing it, highly likely you're an iPhone user, and you might want to take note of this.
Instagram Stories Missing Audio Issues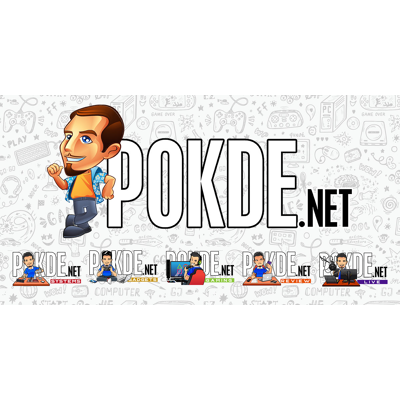 If you're using an iPhone that's running iOS 15, highly likely you've been on Instagram Stories and wondering why the audio is missing. It's a rampant issues that's plaguing plenty of similar devices but you might not have to wait for long as a fix is being worked on.
The reason why this issue is happening is because when an iPhone is set to silent mode via the ringer switch, audio for Instagram Stories get automatically muted. You can even mute a video in the middle of watching it using the ringer switch.
It's not a major bug, but it is rather annoying for a number of users, especially, when we just want to check out what's going on with our friends and family on social media. Facebook has confirmed that they are aware of the issue and are working on a fix for it.
Apparently, this bug was already brought to their attention during the iOS 15 beta period, which many thought would have been fixed by the time the public release happened. For now, no word yet on when the fix will launch, but do expect it to appear sooner rather than later.
Pokdepinion: And here I thought my friends' iPhones were broken when they told me about it. It sounded so weird but hey, on the plus side, no need to send it out for servicing.