Review
[SPOILER] Call of Duty: WWII Trophy List Revealed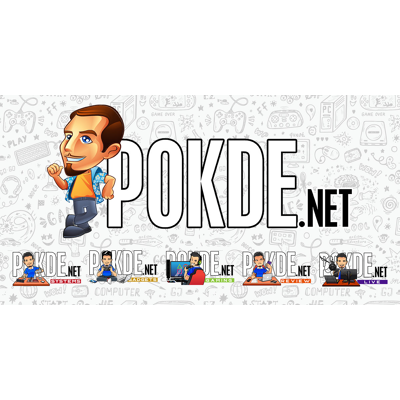 The full trophy list for Call of Duty: WWII has been revealed. Just be noted folks, SPOILER ALERT, in case some of you don't want to get spoiled.
Call of Duty: WWII Trophy List Revealed
With Call of Duty: WWII's official release date less than two weeks away, players can now begin to plan for taking on the game's many Trophies that will be up for grabs.
Over at exophase.com, the site detailed the entire list of trophies included in Call of Duty: WWII — including the rarity of each trophy. According to the list, the upcoming first-person shooter has a total of 51 Trophies (1 Platinum, 2 Gold, 10 Silver, and 38 Bronze); unlocking all the trophies accumulates to approximately 1230 points.
Included in the mix are a variety of challenges such as collecting all Memento Collectibles, beating the campaign on Veteran difficulty, receiving Prestige 1 while playing the online multiplayer as well as completing specific missions on any difficulty.
Call of Duty: WWII  is set to be released on November 3rd 2017 on PC, PlayStation 4, and Xbox One. It is expected to be selling like hot cakes because…well, it's a Call of Duty game. Notably, this is the first time since the original Call of Duty game where players' health will not automatically regenerate in single player campaign.
Instead, players are expected to regain their health via medics. Of course, not everyone will be happy with this new change but if it helps immerse the players in the World War 2 setting better, I don't have any complaints. At least, not until I've tried the game myself.
Below is the full list of Trophies that will be offered for the title, including the value of each one:
Source: Exophase
Pokdepinion: Well, didn't expect this much details to pop out from the game this fast. If you wanted a clearer idea of what to expect the game, well, here you go.