Noctua will send a free upgrade kit to 12th Gen Intel Core LGA1700 upgraders!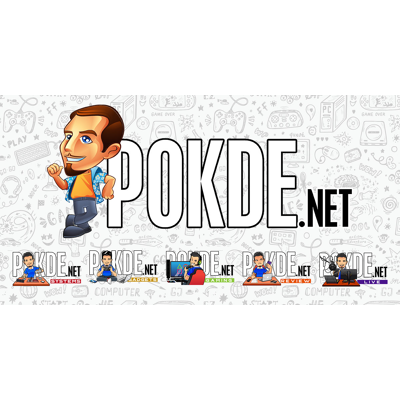 Noctua will be continuing their honorable tradition of continued support for next-gen processors on their existing lineup. Noctua owners considering an upgrade to the 12th Gen Intel Core processors need not factor in the price of a cooler, because they will send you an upgrade kit to let you use your existing Noctua cooler on LGA1700.
The new NM-i7xx-MP83 and NM-i17xx-MP78 SecuFirm2 will allow most of Noctua's current lineup to be used with the upcoming 12th Gen Intel Core processors. Up to 15 years of Noctua coolers will be made compatible with the latest generation of processors, which is an awesome achievement that few can boast about.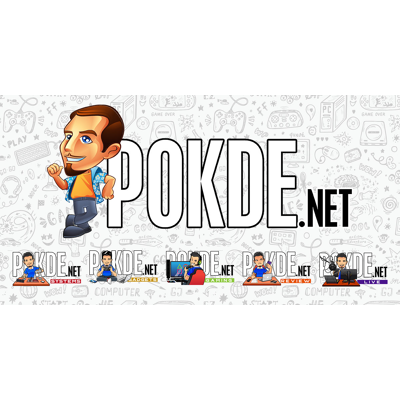 The difference between the NM-i17xx-MP83 and NM-i17xx-MP78 SecuFirm2 mounting kits are the pitch between the two fastening brackets. You can refer to the following table for the supported coolers of each kit.
Noctua NM-i7xx SecuFirm2 Upgrade Kit
NM-i7xx-MP83 (89mm mounting pitch)
NM-i7xx-MP78 (78mm mounting pitch)

Noctua NH-D15 chromax.black
Noctua NH-D15 SE-AM4
Noctua NH-D15S
Noctua NH-D15S chromax.black
Noctua NH-D14
Noctua NH-D14 SE2011
Noctua NH-D14 SE2011
Noctua NH-D9L
Noctua NH-C14
Noctua NH-C14S
Noctua NH-C12P
Noctua NH-C12P SE14
Noctua NH-L12
Noctua NH-U12
Noctua NH-U12F
Noctua NH-U12P
Noctua NH-U9
Noctua NH-U9F
Noctua NH-U9B
Noctua NH-U9B SE2
Noctua NH-L9x65
Noctua NH-L9x65 SE-AM4
Noctua NH-P1

Noctua NH-U12S chromax.black
Noctua NH-U12S SE-AM4
Noctua NH-U12S redux
Noctua NH-U9S
Noctua NH-U9S chromax.black
Noctua NH-L12S
Noctua NH-L12 Ghost S1 Edition
If you own one of the above coolers, all you need to do is to send Noctua your proof of purchase of your Noctua CPU cooler as well as prove that you have a new LGA1700 CPU or LGA1700 motherboard. Express shipping options may be available but you will have to pay service charges. Or you can also buy them on Amazon if you need them in a hurry for $7.90, which is a really small charge to get to continue using your high-end Noctua coolers.
You can even get it in chromax.black, to match your chromax.black cooler. Talk about attention to detail! When the Intel LGA1700 motherboards are finally available, Noctua will be listing out the compatibility for each individual motherboard in the Noctua Compatibility Center (NOC) as well, so you will easily know if your current cooler will work with your next motherboard.
SFF PC enthusiasts who want to reuse their Noctua NH-L9i series coolers are out of luck though, with Noctua citing "severe compatibility restrictions" with the existing design. Noctua will be releasing the Noctua NH-L9i-17xx and NH-L9i-17xx chromax.black sometime in October.
Pokdepinion: Buy a Noctua cooler now, use indefinitely. Sounds like a plan…