Touch 'n Go Partners Up With TGV Cinemas — Cashless Payment Now Available At 35 TGV Cinemas Nationwide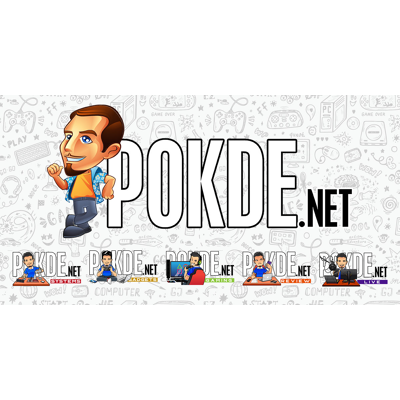 If you're a fan of watching movies at cinemas and a Touch 'n Go eWallet user, well great news. You can now enjoy a seamless cashless payment through their eWallet app all TGV Cinemas nationwide as they've both signed a partnership.
As you may have known already, TNG Digital is aiming for a cashless future, where they hosted several campaigns that utilizes their Touch 'n Go eWallet app as a payment method.
With the partnership between the two, you can use the app both offline and also online at their website (coming soon).
Aside from that announcement, they've also prepared several deals for movie-goers starting from 1st of September 2019. Specially for their eWallet users. They're offering unlimited RM10 movie tickets, a flat rate for any movie, at any time, and all year long in all TGV Cinemas.
There's also the RM25 Special Bundle, a promotions that's available every Tuesday, where you can get 2x movie tickets plus 1 popcorn combo for the mentioned price.
Last but not least, TNG Digital has said that they have plans for the future to implement extra add-on benefits to TGV customers who use their Touch 'n Go eWallet app but we'll need to wait for more details on that.
Pokdepinion: That's actually quite the deal. Saves you some money when you use the app. Certainly a deal for the movie buffs out there!