Samsung's Custom CPU Ambitions To Leapfrog Qualcomm & Apple May Take A Few Years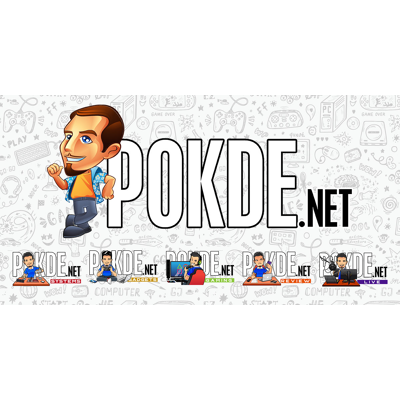 Samsung's Custom CPU Ambitions To Leapfrog Qualcomm & Apple May Take A Few Years
The previous attempts from its Exynos division has proved unfruitful – leading to its smartphone division to ditch their own chips entirely from the flagship lineup.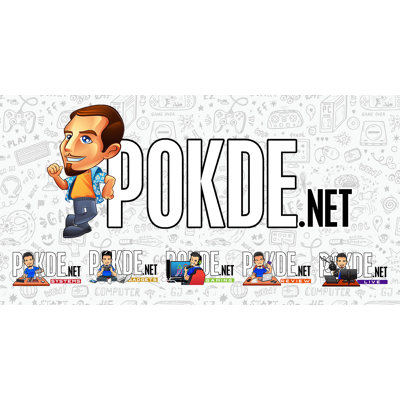 The Exynos chips has gained a fair bit of notoriety during its time against Qualcomm's chips and especially Apple's SoCs, which has previously lead to the demise of the "Mongoose" cores. According to latest report from Business Korea – Samsung has assembled a team to develop custom CPU cores, which include ex-AMD Rahul Tuli. At this stage it is still very early in the process, we may not see the final result until as far as 2027.
This move by Samsung is an attempt to reduce its reliance on ARM for CPU cores and bring more of the development process in-house. By developing its own custom cores, Samsung could potentially achieve better performance and power efficiency in its Exynos processors, and may go beyond just powering smartphone and tablets as Windows-on-ARM begins to gain traction in the laptop market. This could also give Samsung a competitive edge over rivals like Qualcomm, whose Snapdragon processors are currently used in many Android devices and even some laptops.
Aside from the CPU itself, there's the chipset as a whole which has to be designed first. Previous reports has pointed to a potentially 2025 launch, and that may use standard ARMv9 cores until the design of new custom CPU is fully complete. Qualcomm meanwhile is on the same trajectory looking to free itself from ARM's designs, with their next-gen Oryon SoC slating for 2024 launch to take on Apple's M-series SoCs.
Source: Wccftech | Business Korea
Pokdepinion: ARM is definitely on fairly uncharted waters right now, as that means Qualcomm and Samsung will drop ARM, meanwhile Apple is said to be testing waters on a different ISA (RISC-V) altogether. Can't be sure if MediaTek may stick with them long-term, though.