Counter-Strike 2 May Be Revealed This Month, Beta Testing Soon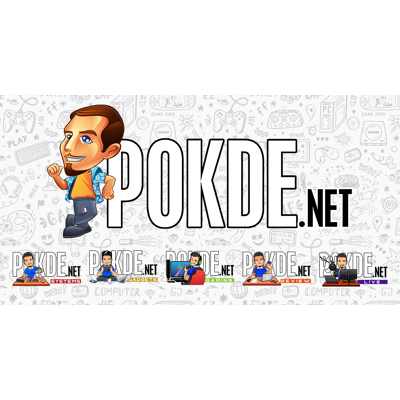 Counter-Strike 2 May Be Revealed This Month, Beta Testing Soon
The evergreen shooter title may finally see a successor after 10 years.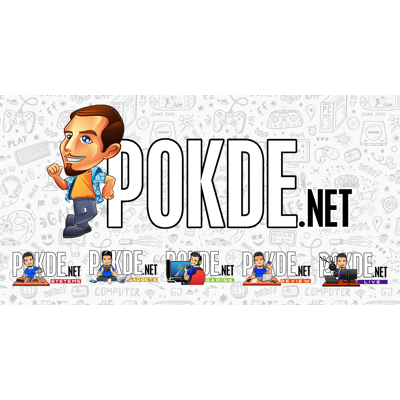 Courtesy of journalist Richard Lewis, who's had a long record of breaking insider news in the Counter-Strike franchise, there may be a new Counter-Strike title on its way, and very soon. Speaking on the condition of anonymity, "a new version of Counter-Strike [is] on its way and that had been worked on for some time."
The source further added, "the new version is almost certainly set to be released under the working title Counter-Strike 2 and the tentative release date for the beta is in this month of March with April 1st at the outside." The game is said to be "about ready to go" and is reportedly already under limited testing in Valve's Seattle HQ.
Adding fuel to the rumor fire, latest NVIDIA drivers has included entries that contains file names resembling what looks like the Counter-Strike game in question with the names "csgos2.exe" and "cs2.exe". This may point to a day-zero driver for beta testing which should be very soon.
To further hit home with the possible sequel launch, Lewis has pointed to the relative lack of active support recently to the current title, CS:GO. "The big priority is getting this out and then polishing it, fixing any bugs and bringing it up to the level people expect from CS." Running on the Source 2 engine, the servers are expected to run at 128 tick which the source says will bring it in line with the rival title, Valorant.
Source: VGC
Pokdepinion: Would be interesting to see what difference can 10 years make. Would they sacrifice some graphics for high framerates?