Is Genshin Impact Going to Censor Some Of Its Female Characters?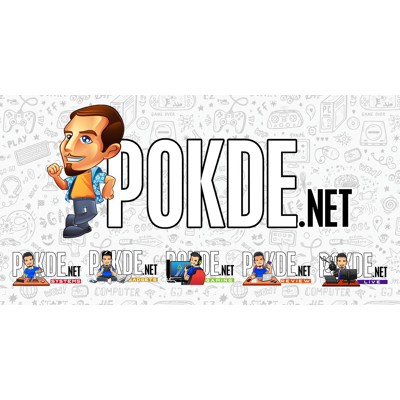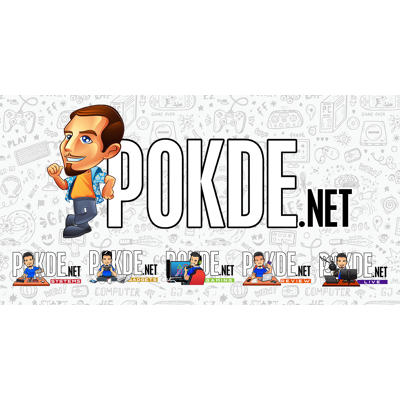 Genshin Impact has always been one to attract people of culture, could that change soon with censorship for their female characters? Let's find out.
Genshin Impact Censoring Some Of Its Female Characters?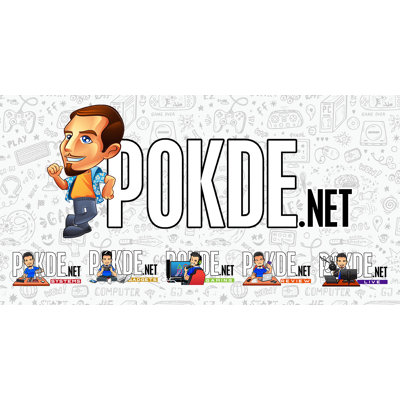 A new rumour surfaced recently about miHoYo potentially making some changes for their characters, particularly their female characters. It's clear that there's some form of censorship going on if it's true. The alleged list of changes are:
• Ganyu's back is covered and she has a top garment now (RIP body sock?)
• Yoimiya has no bandages, changed into kimono
• Ningguang's dress split has been lowered
• Beidou got a breast reduction
• Raiden's chest has been covered, ult animation changed (RIP booba sword)
• Xiao has no tattoos
This isn't the first time we've heard of something like this before. If you were worried that this might be true, rest assured, it's not. The rumour was debunked by multiple sources, most notably by the popular Wangsheng Funeral Parlor DIscord server. We can't say that such a thing will never happen, but it won't happen in the near future at least.
Genshin Impact is currently available for free on the PlayStation 5, PlayStation 4, Android, iOS, and PC. A Nintendo Switch port of the game is coming sometime in the near future.
Pokdepinion: Honestly, I don't think it's excessively lewd. I wouldn't consider the characters for the most part as lewd anyway so it would be weird if they suddenly had to do this for real.