ROG Phone 5 specs confirmed by DxOMark ahead of launch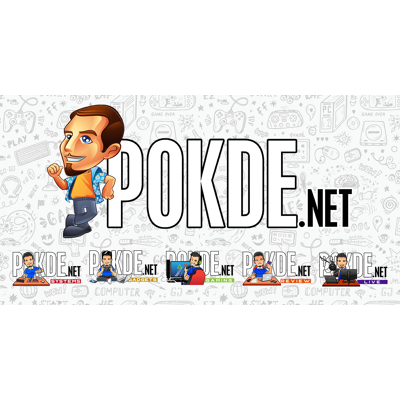 DxOMark is usually better known for their camera reviews, rather than leaks, but well, I guess times are tough. They have just published the ASUS ROG Phone 5 audio review, applauding the great audio performance of the stereo speakers. The ROG Phone 5 is now DxOMark's best smartphone for audio playback and recording. Aside from that, they also revealed a lot more about the device.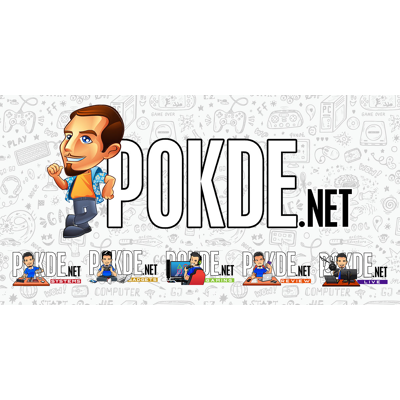 For starters, I think the greatest highlight would be the return of the headphone jack. The headphone jack was sorely missing from the ROG Phone 3, so it is nice to see it return. ASUS will also be making the return of the headphone jack sweeter by adding an ESS DAC to further improve the audio quality from the headphone jack. As previously revealed, the ROG Phone 5 touts a Snapdragon 888 chipset under the hood.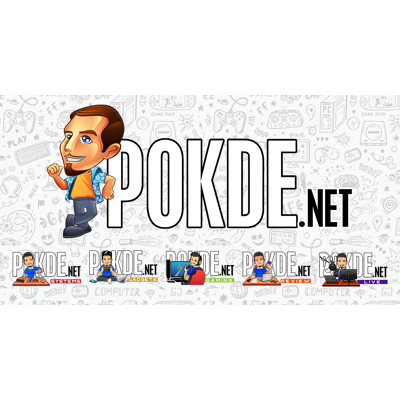 The high-res product image also reveals the triple-camera on the back along with the 64MP Quad Bayer text under the camera bump. It appears that ASUS will not switching away from the Sony IMX686 to pursue the 108MP trend that has pretty much taken over the rest of the smartphone industry. And of course, there's the RGB dot matrix panel on the back which looks downright stunning.
And oh, the stereo speakers sound really great with DxOMark noting that it offers great spatial performance too, which is something you would need in a gaming smartphone. It also delivers a good representation of the bass, mids and treble frequencies, which is definitely great news.
Well, I guess all we need to know now is the price of the ASUS ROG Phone 5. The launch is happening on 10th March, so stay tuned for more details that will definitely be trickling out about what might be yet again the best gaming phone of the year!
Pokdepinion: I am just happy that there's a headphone jack again.